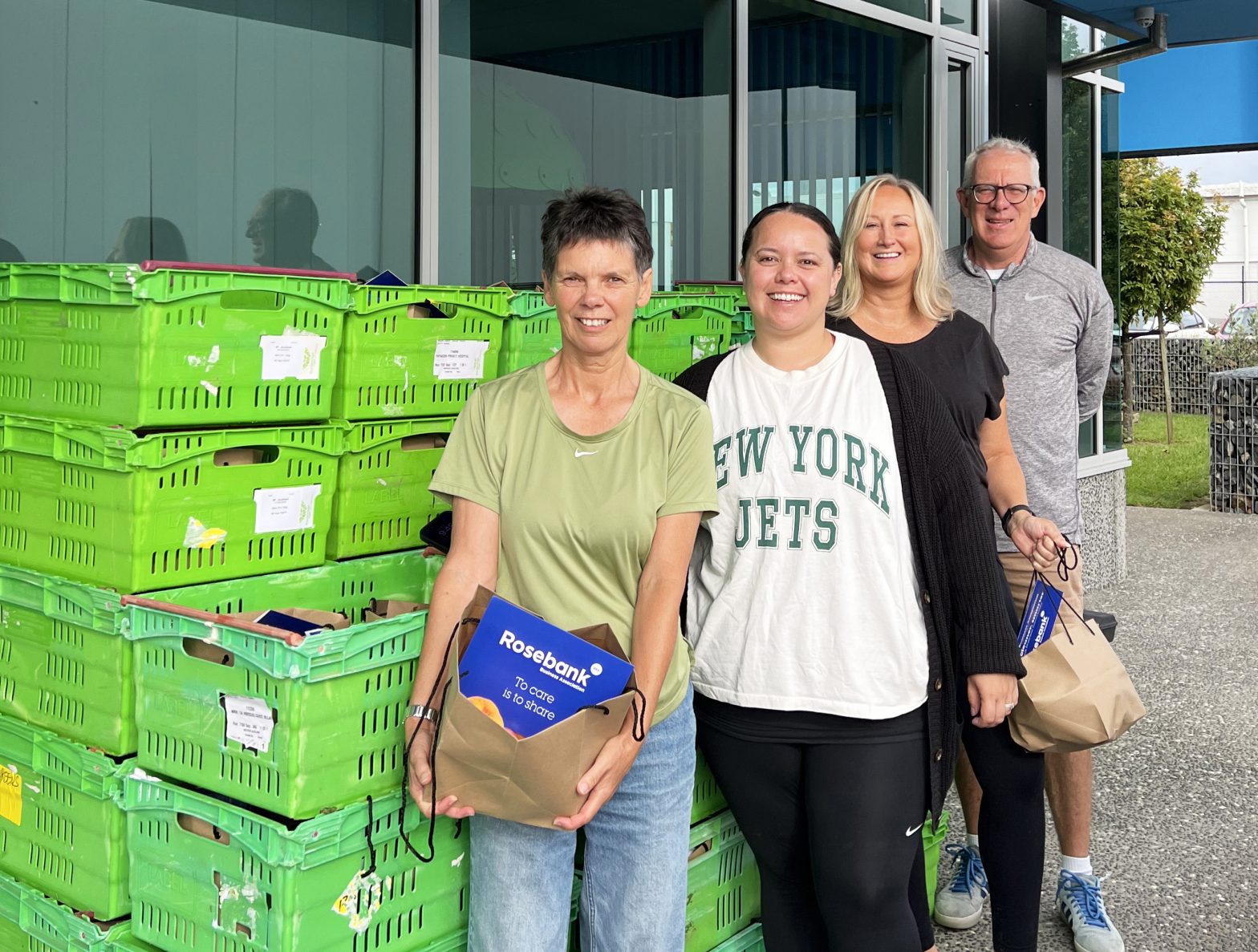 On Monday 27th and Tuesday 28th of March 2023, the team at the Rosebank Business Association (RBA) once again reached out to our local Rosebank community by way of delivering fruit packs to all our 600 businesses where possible.
Carrying on from last year's theme, 'Caring for our Rosebank businesses and their people' we saw this as a constructive way to give back to not only our businesses but our business employees. With the ever-increasing price of fruit and vegetables continuing to climb, we were once again able to use local fruit distributors – BidFood and Chevalier Produce to supply us with a variety of in-season fruit.
It was nice once again to be able to distribute leftover packs to local schools and our two local charities FairFood and The Village Community Trust.