A Business Improvement District (BID) programme is a partnership between local government, the business community and other stakeholders.
The intention of the BID is to better address the needs of business development, communities and business centres. The formation of a BID is premised upon the understanding that place-based problems and issues demand place-based responses.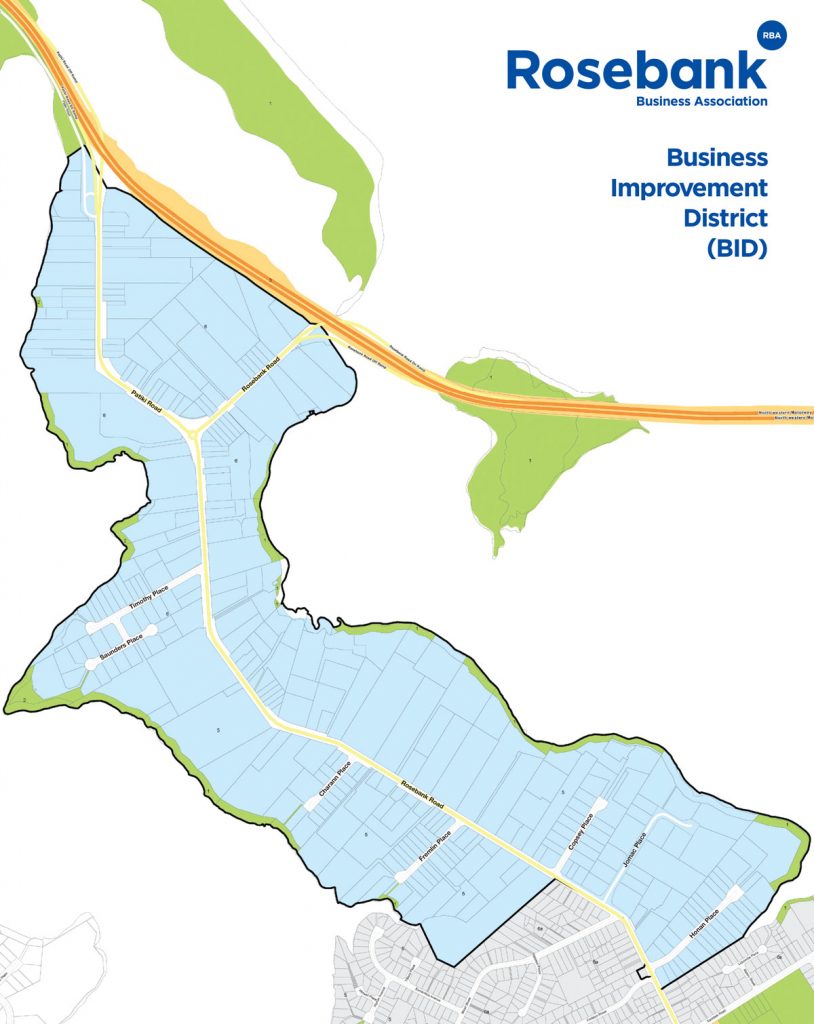 The basic objectives of the programme are:
Business creation and development
Increased employment and local business investment
An enhanced physical environment
To identify and promote the profile of the commercial and industrial district or business centre.
BID programmes are funded through a BID targeted rate collected from local businesses within a defined geographical BID area and are an important element in sustaining economic growth. They build on the distinctive character of commercial centres and business districts – as well as the energy and skills of the people who have businesses there.
The Business Improvement District (BID) model is proven both internationally and in New Zealand. Currently there are 50 BID Partnership Programmes, representing over 25,000 businesses operating within the Auckland region with a combined capital value of $24 Billion. The programme provides a means for local innovation and economic growth.