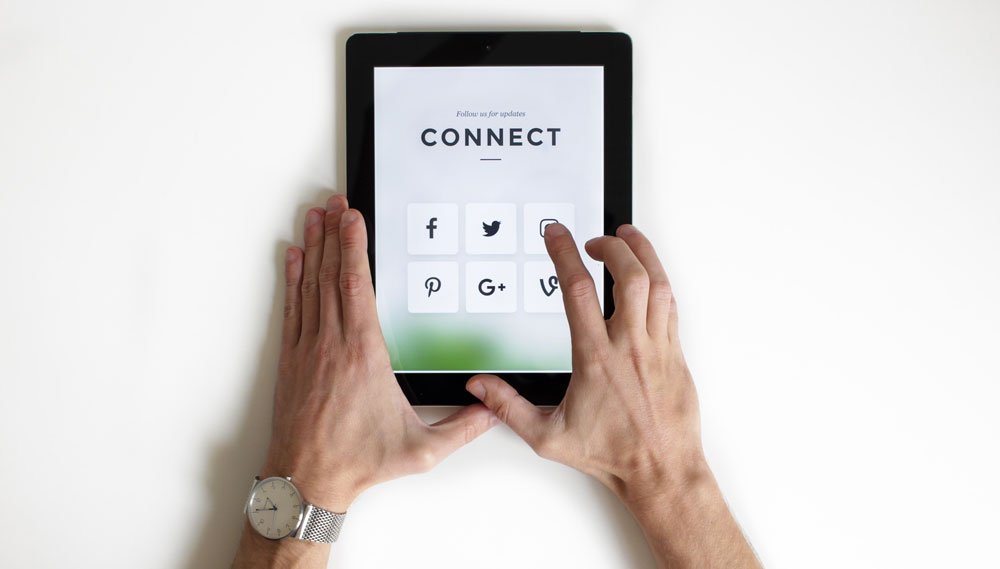 The tools you need to help your business to adapt and grow.
Whether you are self-employed, run a SME, or manage a large manufacturing business, there will be a toolkit for you. It offers hands-on tools to help with the big decisions businesses make every day.
Looking to start up a new business? Wondering how to build growth? Need help with governance issues? Or just need basic business tools, this toolkit is here to help you act now.
Guide to starting a business
If you're starting a business in New Zealand or working for yourself, here are things you can do up-front that will safeguard your investment in the future.
https://www.business.govt.nz/getting-started/taking-the-first-steps/10-step-guide-to-starting-a-business/
---
Continuity and contingency planning
Continuity and contingency planning is about being prepared for all types of disruptions, eg an earthquake, broken equipment or losing a supplier – and quickly getting back on your feet.
https://www.business.govt.nz/risks-and-operations/planning-for-the-unexpected-bcp/continuity-and-contingency-planning/
---
Preparing for the Christmas break
The Christmas run-up can be frantic for small business owners. It's important to think about business basics like paying taxes and staff before you start decorating the tree.
https://www.business.govt.nz/news/preparing-your-business-for-christmas/
---
Selling your business
When it's time to sell your business – whether you operate it as a sole trader, partnership or company – you'll want to get the best price you can for it. You'll also need to know how to sell it, who to and what it's really worth.
https://www.business.govt.nz/how-to-grow/planning-to-exit/selling-your-business/?
---
Giving back as a business mentor
If you've got experience in business, there are others out there who want to learn from you.
https://www.business.govt.nz/news/giving-back-as-a-business-mentor
---
Introduction to holidays and leave
There are different rules for different types of leave. Understanding your obligations as an employer makes it easier to work out leave entitlements and approve leave applications — leading to happier, more productive employees.
https://www.business.govt.nz/hiring-and-managing/handling-holidays-and-leave/introduction-to-holidays-and-leave/
---
Pay and employment equity
An employee's pay, conditions, experiences in the workplace and access to jobs at all levels of their workplace should not be affected by gender.
https://www.employment.govt.nz/hours-and-wages/pay/pay-equity/
---
Food safety: new tools for food rules
New Zealand Food Safety is making it easier, faster and more affordable to meet your food business requirements.
https://www.business.govt.nz/news/food-safety-new-tools
---
Human Resources
MyHR is New Zealand's first and only online HR department, built specifically for NZ businesses. It is a unique cloud service with quality HR professionals working directly on your issues and supporting your business. This support is delivered through an innovative, secure online portal.
www.myhr.works/nz/
Phone 0800 MYHR NZ (69 47 69)
---
Learning
EMA Learning specialises includes, Leadership, Employment Relations, Health, Safety and Wellbeing. Please use the link below for more about EMA range of learning courses and programmes.
https://www.ema.co.nz/Ema/Learning/Ema/Training.aspx?
---
Useful Business Contacts:
Ministry of Business, Innovation and Employment
Provides information on employer's responsibilities and laws relating to employment, health & safety and immigration.
Ministry of Consumer Affairs
Consumer Affairs' main purpose is to grow NZ for all by delivering trusted, competitive, well-regulated markets and creating an environment in which the interests of consumers are protected, businesses compete effectively, consumers and businesses participate confidently.
www.consumeraffairs.govt.nz
Phone 04 474 2750
New Zealand Trade and Enterprise
New Zealand's international business development agency. Our role is to help New Zealand businesses grow bigger, better, faster in international markets.
www.nzte.govt.nz
Phone 0800 555 888
Statistics New Zealand
Statistics New Zealand is a government department national statistical office. We are NZ's major source of official statistics.
www.stats.govt.nz
Phone 0508 525 525
New Zealand Law Society
Provides advice on finding a lawyer and booklets on various other legal topics.
National office: 04 472 7837, Lawyers Complaints Service: 0800 261 801, Registry: 0800 22 30 30
lawsociety.org.nz
Civil Defence Auckland
https://www.aucklandemergencymanagement.org.nz/work-ready
Writing health and safety documents for your workplace
Whau Local Board
http://www.aucklandcouncil.govt.nz/EN/AboutCouncil/representativesbodies/LocalBoards/Whaulocalboard/Pages/contact.aspx