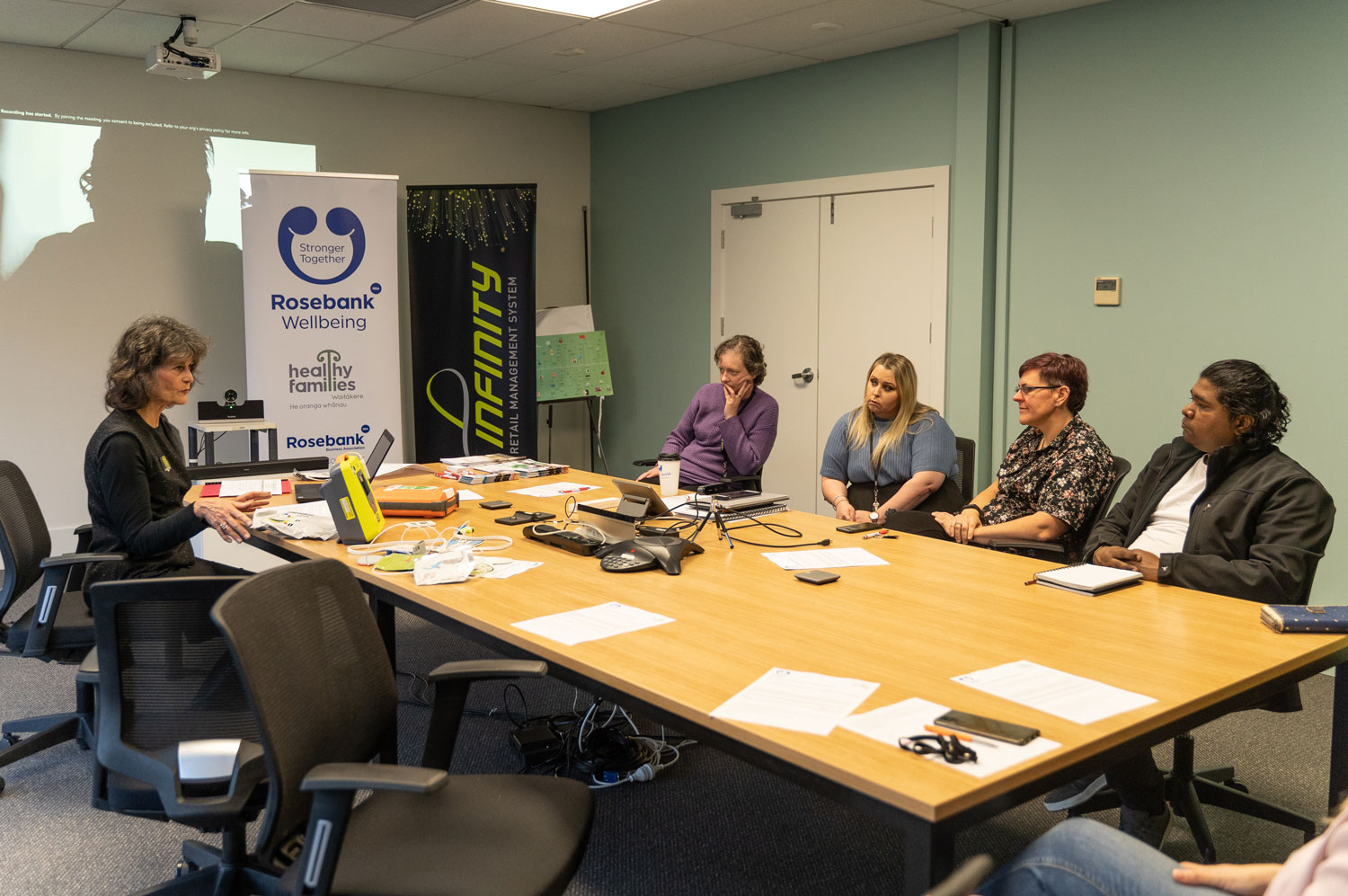 An Automated External Defibrillator (AED) is a safe and easy-to-use machine which is used to treat Sudden Cardiac Arrest (SCA).
Sudden Cardiac Arrest (SCA) affects around 5 New Zealanders each day. AEDs are easy-to-use devices that can increase a person's survival rate up to 44%.
SCA can affect anyone of any age, background and fitness level – it does not discriminate, and gives no warning as to when it will strike. The RBA have compiled this list of available AED's in our business community.
Location map
Visit aedlocations.co.nz for a detailed list of locations, or contact [email protected]
Instructional video