Providing a toolbox of financial options available that can be tailored to suit our Rosebank business employees.
---
Haven
At Haven, we're committed to furthering the financial literacy and education of all New Zealanders. Our advisers host financial wellbeing workshops to generally educate participants, who are then able to book in a time for an individual session to go through their unique financial situations.
A financial wellbeing workshop covers all aspects of a good personal financial plan, including budgets, insurance, debt, and mortgages, and how you can align that plan with your short- and long-term goals. It also looks at ways your employees can protect themselves from future financial stress through different types of insurance and retirement planning schemes like KiwiSaver. For more information contact Haven now: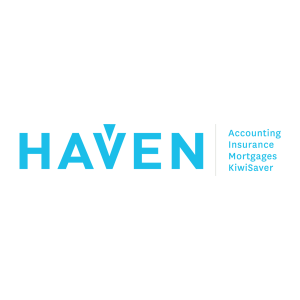 ---
BNZ
Employers who provide access to wellbeing tools, including Financial Wellbeing, have reported that staff engagement increases and that employees are less likely to leave.
BNZ offers a Financial Wellbeing programme to support business owners in upskilling and supporting their employees towards financial security and wellbeing. This can involve different initiatives such as budgeting, saving, and investing, home ownership and debt management with an overall aim to help individuals make well informed decisions regarding their finances. We provide these initiatives through our well established and tested presentations.
Business owners, who would like to extend this benefit to their staff, can find out more information via the following link: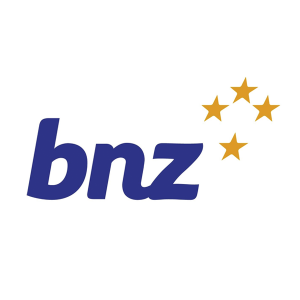 ---
Upskills
Future Ready – Money Confidence
Upskills provide money management tools from a uniquely Pacific perspective through their 'Future Ready – Money confidence' course. Focused on raising financial capability, it is fully funded by MBIE and delivered through the Auckland Unlimited's Project Ikuna programme.
Upskills' award-winning workplace training solutions enable company's employees to unlock their potential. Upskills have been working in the Rosebank business district for three years improving internal communications, productivity, and innovation. Their unique approach combines tailored training sessions with dynamic, active learning. It has been a successful formula for their clients, and their communities, as they leave behind a learning legacy by building growth mindsets.
Find out more: