To ensure Rosebank's BID programme operates efficiently and works towards meeting its objectives, the RBA is operated by an Executive Board of:
Elected RBA members (not less than 5, not more than 7 not including Chair & Treasurer)
A Whau Ward Local Board representative, and
An independent legal representative.
RBA Patron.
---
Stefan Crooks – Chair
Managing Director, Westie Food Group
As a passionate business owner in Rosebank, Stefan brings 27 years' experience in business management to the board.
Stefan bought Westie Food Group, previously known as The Natural Food Company, in 2010. Located on Timothy Place, Westie Food Group specialises in fresh chilled food products and sells to all supermarkets across New Zealand, to the foodservice industry, and trade groups.
Stefan brings a wealth of knowledge to the board from ground floor sales and marketing, to key account management, business development, and strategic planning through to board room reporting and financial planning.
Working with the community is hugely important to Stefan. He is a firm believer that the more you pay it forward, the more you get back. Westie Food Groups is involved with a range of sports, from The Vodafone Warriors to softball and BMX teams, to local sports and school clubs and lunch shouts. Stefan is also a Trustee of Pathways to Future Trust.
"My love of people and relationships, along with strong negotiating skills enables me to cultivate, problem solve and develop key relationships at all levels," says Stefan.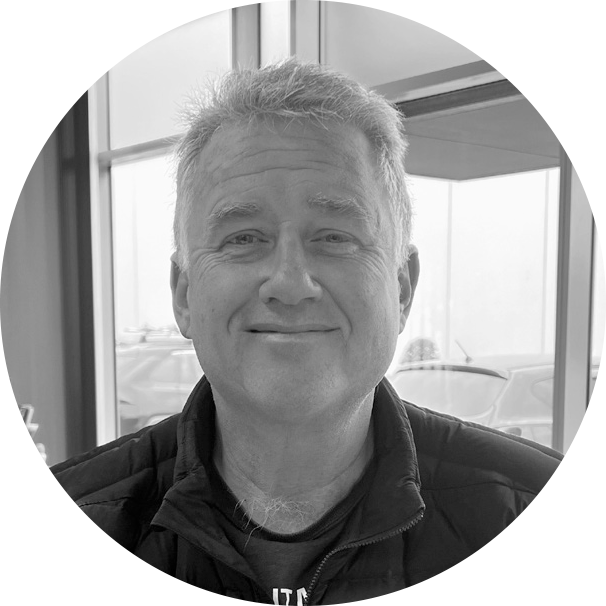 ---
Janine Roberts – Treasurer
Director, Haven Accounting Ltd
Janine Roberts is the director of Haven Accounting on Rosebank Road. Janine joined the Rosebank Business Association board in 2019 and was appointed as Treasurer of the RBA board in October 2020.
With over twenty years' experience as a chartered accountant, Janine brings a wealth of knowledge to the RBA Board. With seventeen years at KPMG, Janine joined Haven and the Rosebank community in 2017.
From West Auckland herself, Janine takes great pleasure in supporting the community she lives and works in. She enjoys working with local business owners to ensure their business is receiving the best possible accounting and business advice.
Her understanding of business accounts as well as the unique challenges that face not for profit organisations will be invaluable to the RBA board and she comes highly endorsed from the local business community. Janine sits as a trustee on the Pathways to the Future Trust.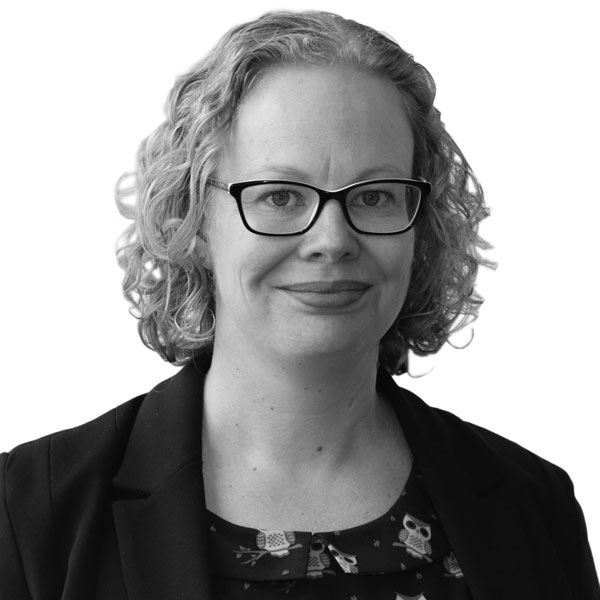 ---
Rebecca Harris
General Manager Intelligent Environments
Rebecca Harris (Bex) is the General Manager at Intelligent Environments but is wearer of multiple hats!
She is one of their technical wizards and ensures all the engineers are well skilled in all the technologies that they employ. Bex also provides seminars for those wanting to know more about building technology.
Rebecca is an enthusiastic participant in CrossFit and other fitness disciplines. When not working on the business or on her fitness, Rebecca enjoys socialising with friends, and spending time with family. "Family" includes her son, but also her parents Paul and Nikki Harris! Rebecca is a major part of the "succession plan" for Intelligent Environments.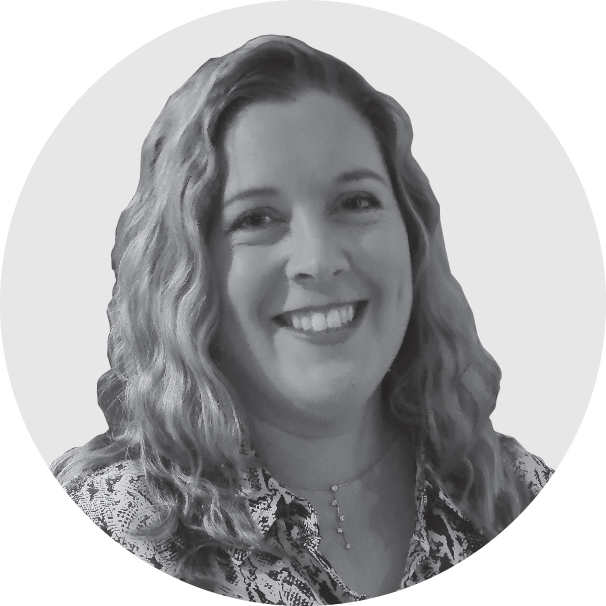 ---
Sophia Bristow
Managing Director, Eurotech Design
Sophia holds a Bachelor of Management Studies Honours from the University of Waikato. Since moving to New Zealand from China with her family at the age of 15, she started her early career with Westpac working from retail to corporate and institutional banking looking after the Government, Funds Management and Health sector as a credit and relationship officer.
Sophia has also gained valuable work experience as part of her tenor with the NZ Superannuation Fund, covering portfolio risk, Bloomberg AIM implementation as well as external investment manager monitoring program in passive, active and private equity asset classes. As the Managing Director of Eurotech Design, she provides support to the team and takes great pleasure in assisting with each team member's development into the best that they can be.

Sophia is a proud mum of Austin and Sydney who are attending Oratia Primary School. Outside of work, she enjoys reading a good legal thriller while lying on the beach.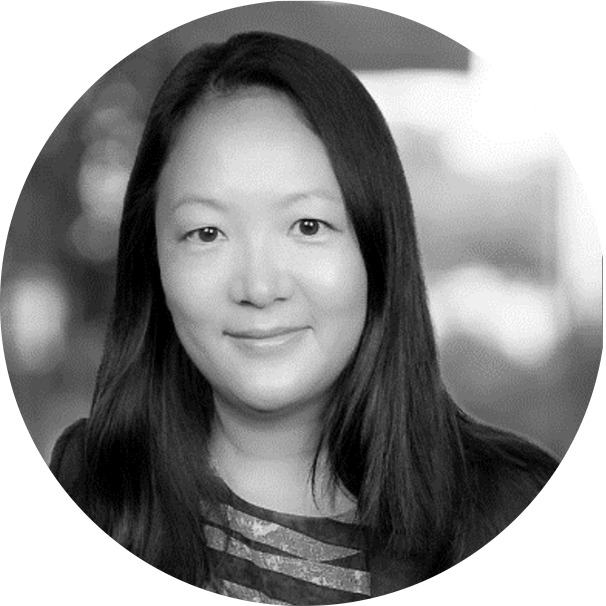 ---
Michelle Robinson
Manufacturing Manager at Autex
Michelle Robinson is the manufacturing manager at Autex. In her ten years at the company, she has worked her way through the ranks, starting as an assistant to the manufacturing manager.
She has a wide-ranging skillset and experience within the manufacturing industry. From working on the factory floor, to the lab, to dispatch, and finally in her current role as manufacturing manager, overseeing over 90 people, she brings a deep understanding of the manufacturing industry.
Michelle was drawn to the board to meet local businesses and help make a difference within the local business community.
Coming from a manufacturing environment; problem solving, leadership, health and safety, and time management are key skills Michelle says she brings.
Michelle also sits on the board for a new trust called The Warriors Community Foundation.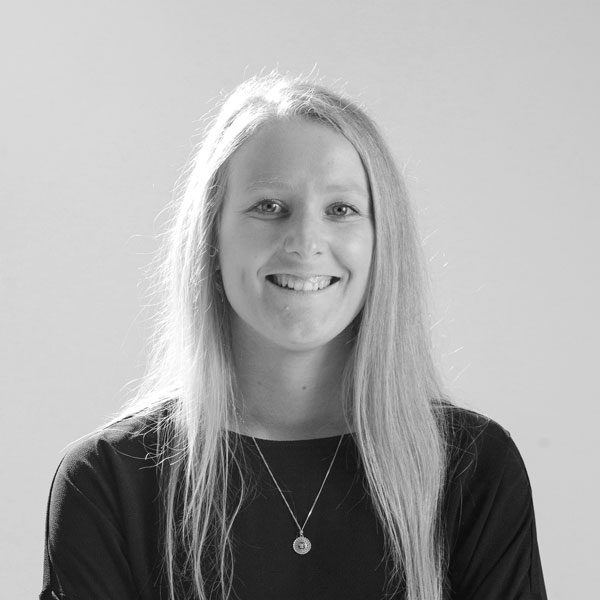 ---
Michelle Maitland
Managing Director of George Walkers Office Furniture Megastore
Michelle Maitland is the managing director of George Walkers Office Furniture Megastore. George Walkers is New Zealand's largest ex-corporate office furniture megastore and is located along Rosebank Road.
As a member of the sustainable business networks, Michelle has had three finalist positions in the Westpac small business awards.
Twenty-five years ago, Michelle became the first female executive of the Auctioneers' Association. She has been an Auctioneers Association of New Zealand board member for over ten years and is an executive member of the New Zealand Licensed Auctioneers.
Michelle has served on the RBA board in the past, serving as chairperson for two years. In her time on the board she developed key relationships with many Rosebank businesses. She has owned and operated a business along Rosebank Road for over 14 years so understands the needs of the diverse range of businesses in the area.
As well as owning and operating a national business, Michelle is a charity auctioneer. George Walkers has three generations of females working together.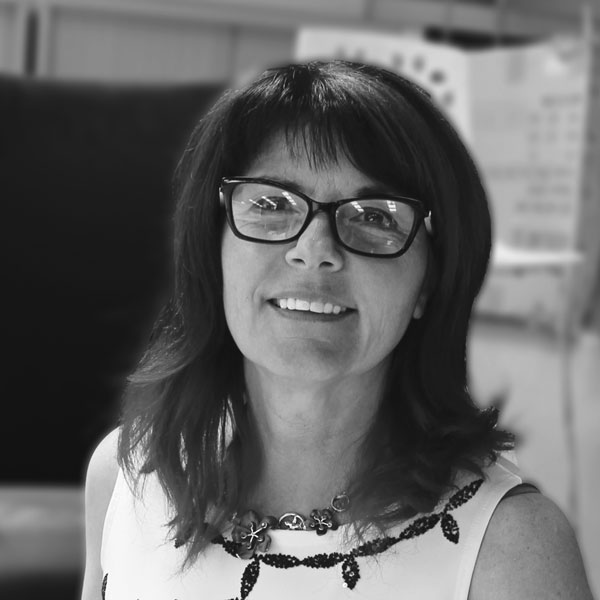 ---
Hamish Mackie
CEO – Fullworks International
Hamish started with Fullworks in June 2014 as the newly established role of Business Development Manager.
In 2017 Hamish moved into the position of CEO and took over charge of Fullworks International.
Hamish has a Bachelor of Business Studies degree from Massey University and comes to us having had some 20 years experience in Operations and Business Unit Management, predominantly in the Liquor and FMCG sectors.
This experience has provided him with a broad base of business knowledge combined with specialist skills in specific areas of business and the ability to think clearly, critically, analytically and to conceptualise ideas and relate them to practical business situations.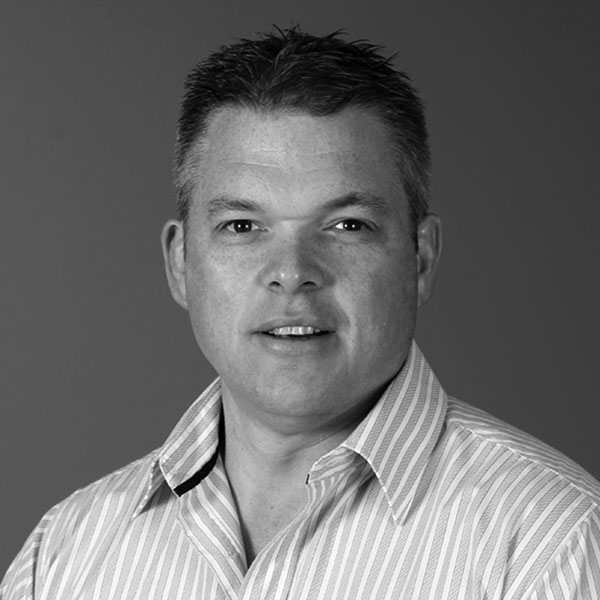 ---
Dr Darius Singh
Dr Darius Singh has over 20 years experience spanning Engineering, University and Business sectors. He has served in senior executive (R&D, Engineering) positions in the Manufacturing Industry, leading divisions in NZ, Australia and USA. He also served within academia as Professor of Technology Management. In recent years, he and his wife have designed and developed a multi-award winning early education group (headquartered by Chrysalis on Rosebank Road), which has just achieved "finalist" standing for "Best Emerging Business", "Excellence in Innovation" and "Excellence in Business Leadership" in the 2015 Westpac Business Excellence Awards. Darius is a member of the NZ Institute of Directors, a Fellow of the NZ Institute of Management and has served on various other governing boards in public and private sectors."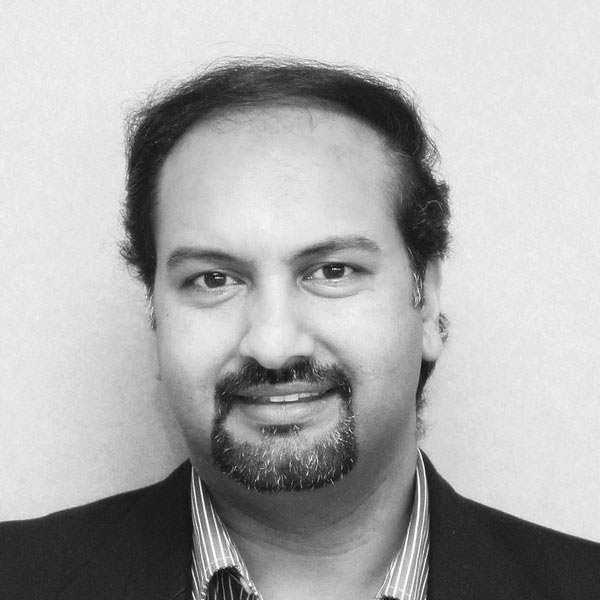 ---
Grant Hewison – Non Voting Member
Grant is a Director of Grant Hewison & Associates Ltd. Grant specialises in supporting a number of business associations across Auckland as well as running a local government and resource management consultancy, with a particular focus on Auckland; he has a PhD in Law from the University of Auckland on the topic of local government law. Grant also provides a monthly reporting service – "Insight Auckland" – covering the activities of the Auckland Council Group of organisations – tailored to the interests of clients. Grant is also a lawyer. The RBA Board welcomes Grant's knowledge and experience, as he continues to assist with advocacy and strategy in communications with the Auckland Council and CCOs councils which the RBA deal with.
Grant does public good (pro-bono) work for communities who wish to oppose liquor licence applications.
To relax, Grant plays guitar, ukelele, harmonica and is a singer in the folk, jazz, blues band 'Group Therapy'.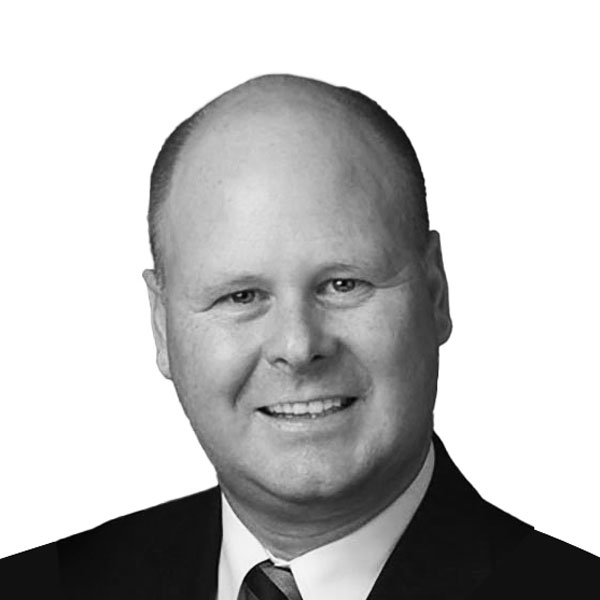 ---
Bernard McCrea – Appointed Patron
Bernard returns to RBA in the role as Patron. He was recently our Chair for 4 years and prior to this was a RBA Board Member for 2 years.
Bernard is a qualified Financial Adviser and works for the Abbott Insurance Group on Rosebank Road. He has been in the Rosebank business area for the past 10 years and is also the current NZ Council Chair for the Financial Institute of Australasia (FINSIA).
Other recent senior executive roles he has had are; Chair of the Newpark Group, GM NZ for AIA Insurance and, GM Corporate Solutions for Sovereign Assurance.
His other interests are; cycling, playing squash, golf and rugby coaching. Originally he is from Ashburton and has post graduation diplomas in; Banking and, Business Administration from Massey University as well as a Diploma in Financial Planning from Waikato University.