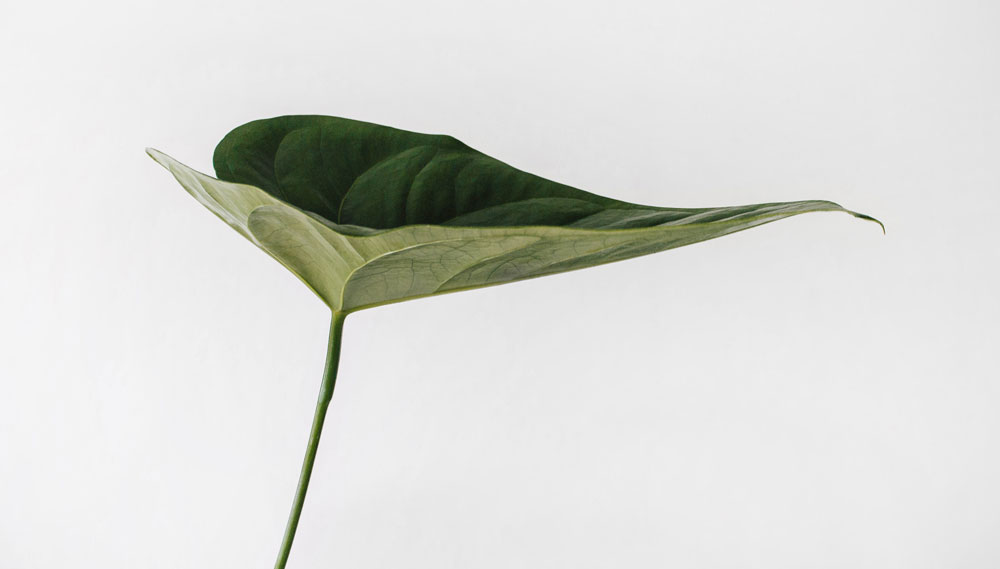 Sustainability is becoming more important for all of us, we know that many businesses within Rosebank are willing to make a change and are looking for solutions on how to improve. The importance of the environment is changing fast, and we must act.
Our aim is to help businesses by supplying them with tools, advice, or services that they need. By doing so, we are hoping that Rosebank businesses will make a positive move towards a better future.
If you already are thinking about this, or want to know more, we are here to help.
How can you start making your business more sustainable?
Hundreds of small businesses in Rosebank will need a new kind of support to rethink how they operate and make lasting changes that are good for the planet and their business.
This shifting world offers more and more opportunities for growth. Developments are already moving faster today than yesterday and will do so even faster tomorrow. The demand for the integrity of society is increasing. More and more individuals, businesses and organisations are seeing how important a sustainable vision of the future is.
If your company respects the environment it will also benefit from a larger customer base and a positive outlook. Did you know that sustainable companies are more future proofed because they are investing in new technologies and knowledge? We are passionate about helping other businesses and organisations reduce their carbon footprint and becoming more sustainable, this way we are all working together towards a better world.
Find out where your sustainable opportunities are
There are many companies and organisations that have the knowledge and experience to help you on this journey. We like to introduce some companies that are specialists in this area and have the right expertise you are looking for.
---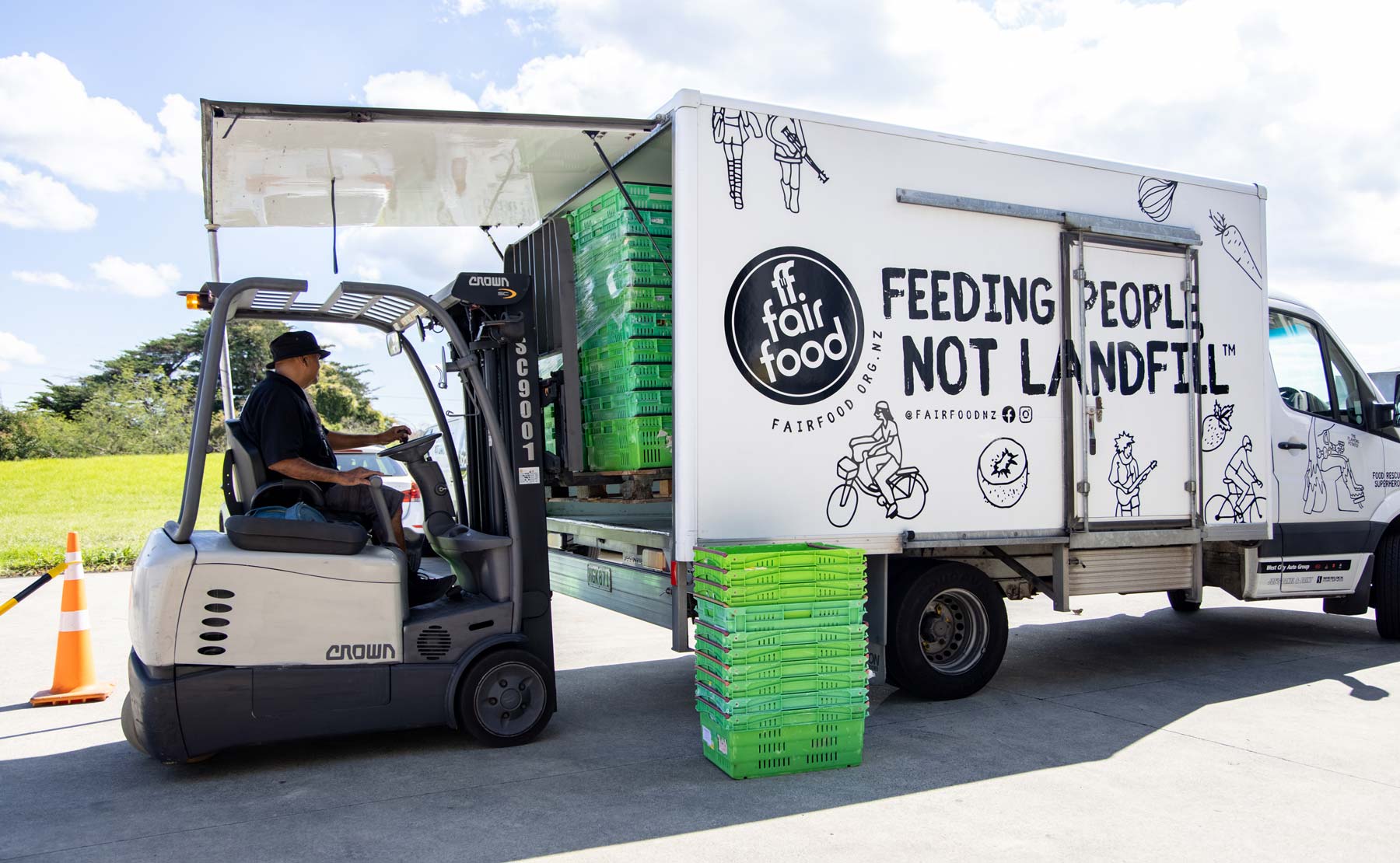 Fair Food
Fair Food has been rescuing surplus food from growers, supermarkets, distributors and retailers for over 10 years, delivering it free-of-charge to numerous charities, social agencies and food banks. They work closely with food businesses to understand and support their sustainability goals while also partnering with community groups like women's refuges, budgeting services, maraes, refugee centres and homeless and teen pregnancy agencies who rely on them for fresh kai every week.
If you would like to become a food donor or food recipient, get in touch at fairfood.org.nz
Tracey Pirini 
Head of Operations and Relationships
Fair Food Charitable Trust
022 167 8963
---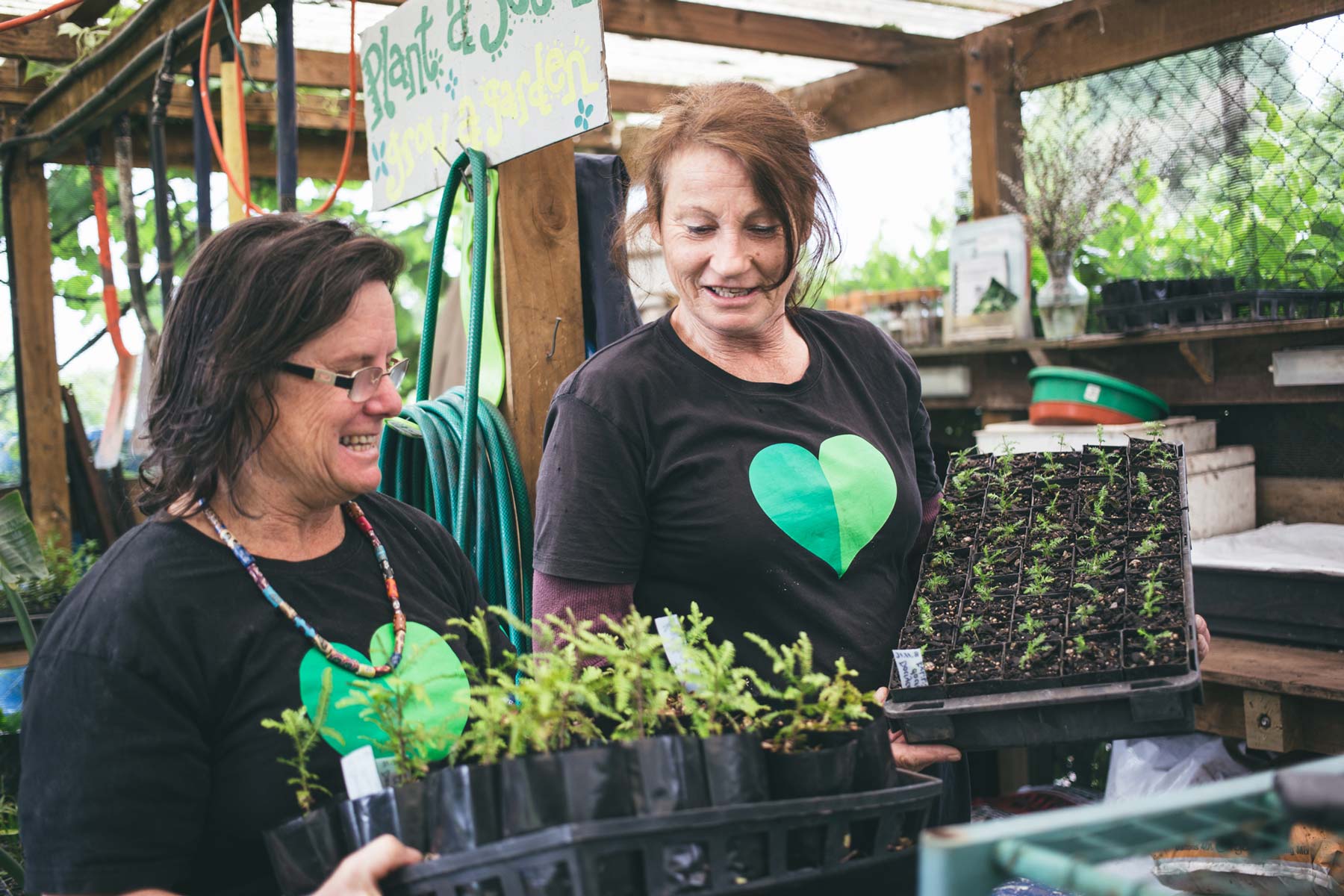 Local Waste Minimisation Services from EcoMatters
EcoMatters Environment Trust is a West Auckland-based charitable organisation. The depot in Rosebank Road focuses on recycling and waste minimisation initiatives, making it a convenient option for nearby workplaces to take all sorts of items that might otherwise go to landfill.
The Resource Recovery Depot is a drop-off point for a wide range of e-waste items. There's a small fee per item, which covers the cost of extracting the base components for recycling.
Find out more:
---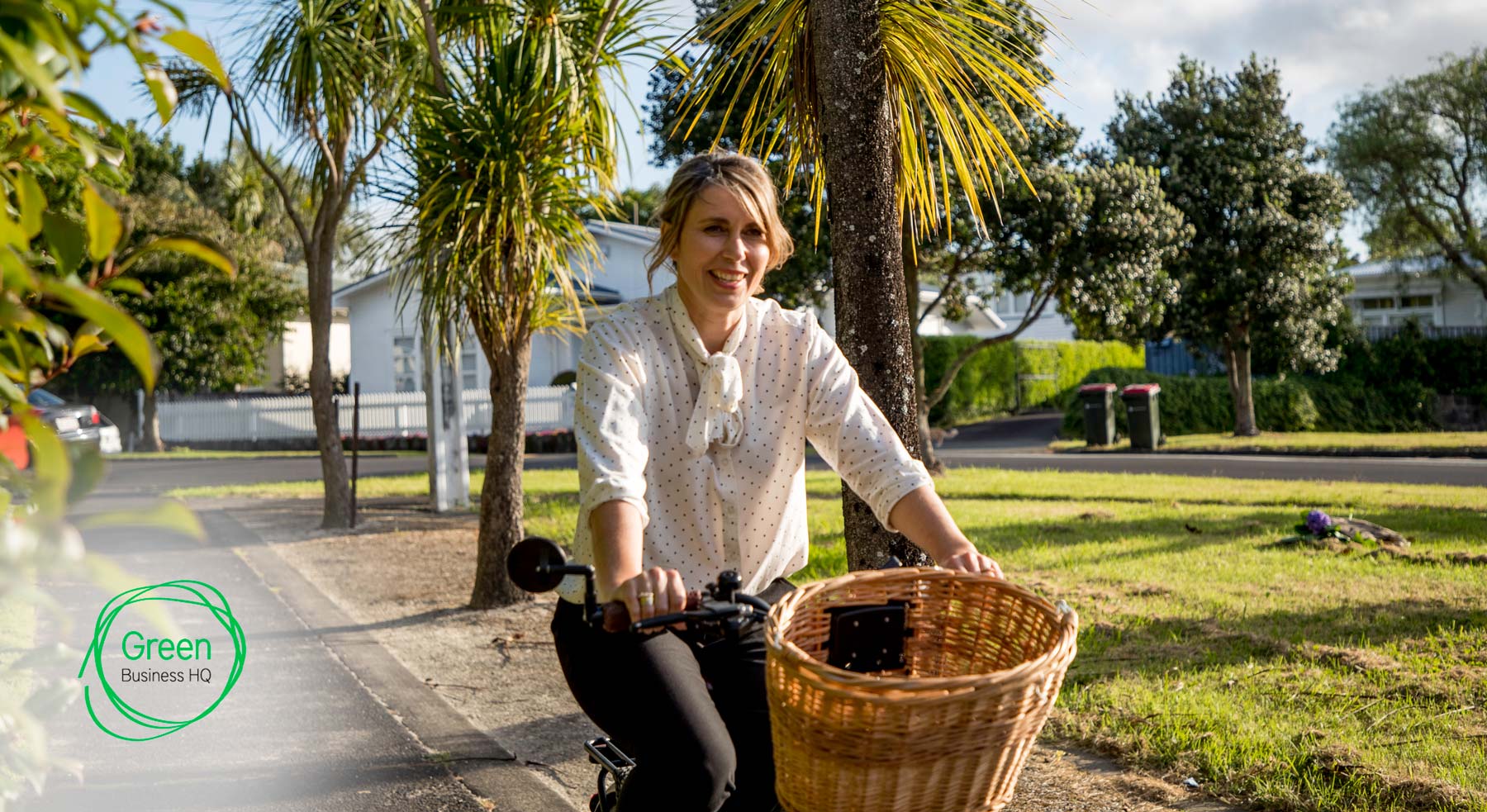 Kickstart your Sustainability Journey
Been thinking about becoming more environmentally sustainable in your business but not sure where to start? Or you just don't have the resources to do it yourself? Let us give you a hand. Green Business HQ offers hands on, practical advice to businesses of all types and sizes, and can help you on your journey to transform your business with the guidance of one of New Zealand's leading sustainability experts Carolyn Cox.
Green Business HQ, is award-winning, with over 20 years of experience in sustainability. Delivering sustainability expertise and programmes that work. They can get you on track for the right carbon and sustainability certifications.
Green Business HQ
Carolyn Cox – Director
Mobile: 027 341 0229
Phone: 09 216 9509
[email protected]
Greenbusinesshq.com
---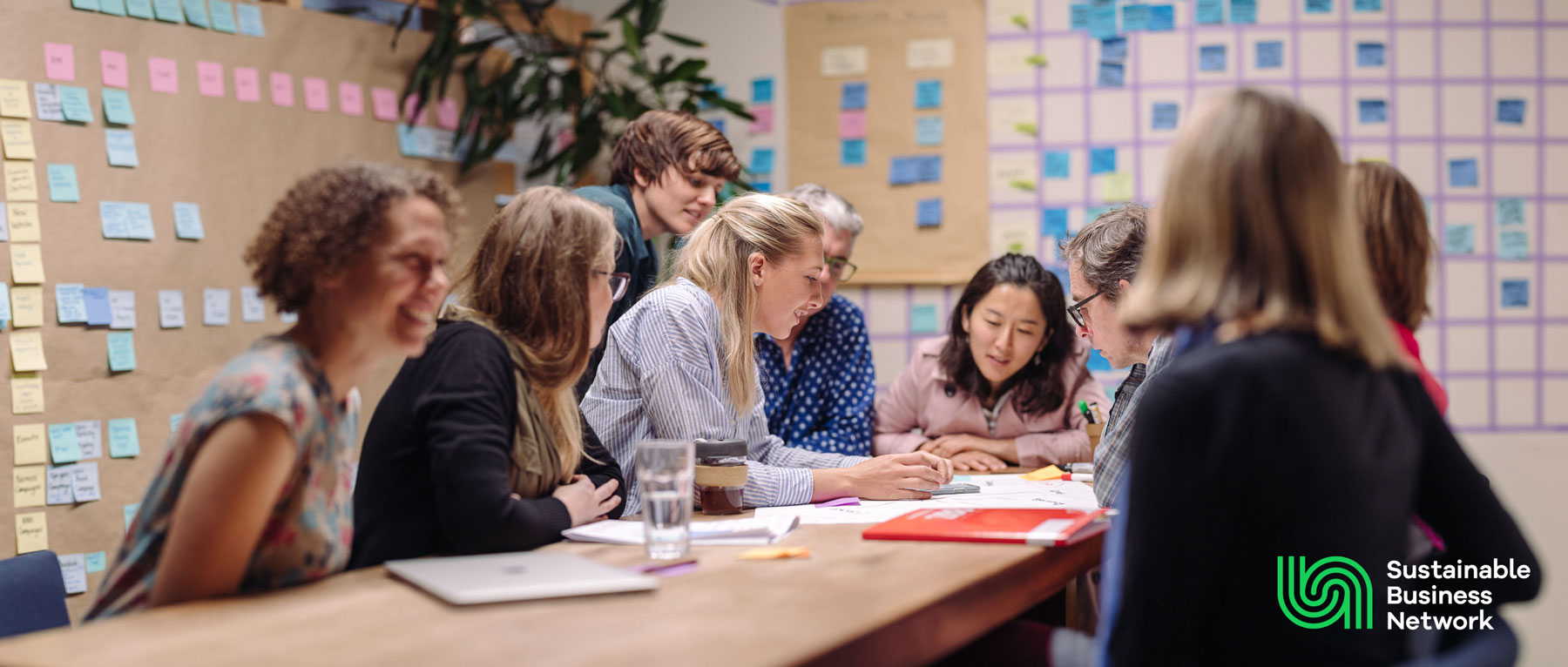 Join the Sustainable Business Network to make a change for the better
The climate crisis coupled with a shift in attitudes towards wellbeing and support of ethical companies means it's more important than ever for businesses to embrace sustainability, however many aren't sure where to start.
The Sustainable Business Network (SBN) is New Zealand's largest sustainable business organisation, comprising hundreds of businesses.
SBN aims to make it easy for businesses to take action on sustainability. It combines expertise in sustainability with practical solutions, to transform knowledge into action. It provides training, advice and resources. It celebrates and inspires success, and connects organisations with people and ideas.
SBN brings the most effective sustainable business tools to you. It makes them easy to understand, access and use. That's great for your business, great for New Zealand and great for our world.