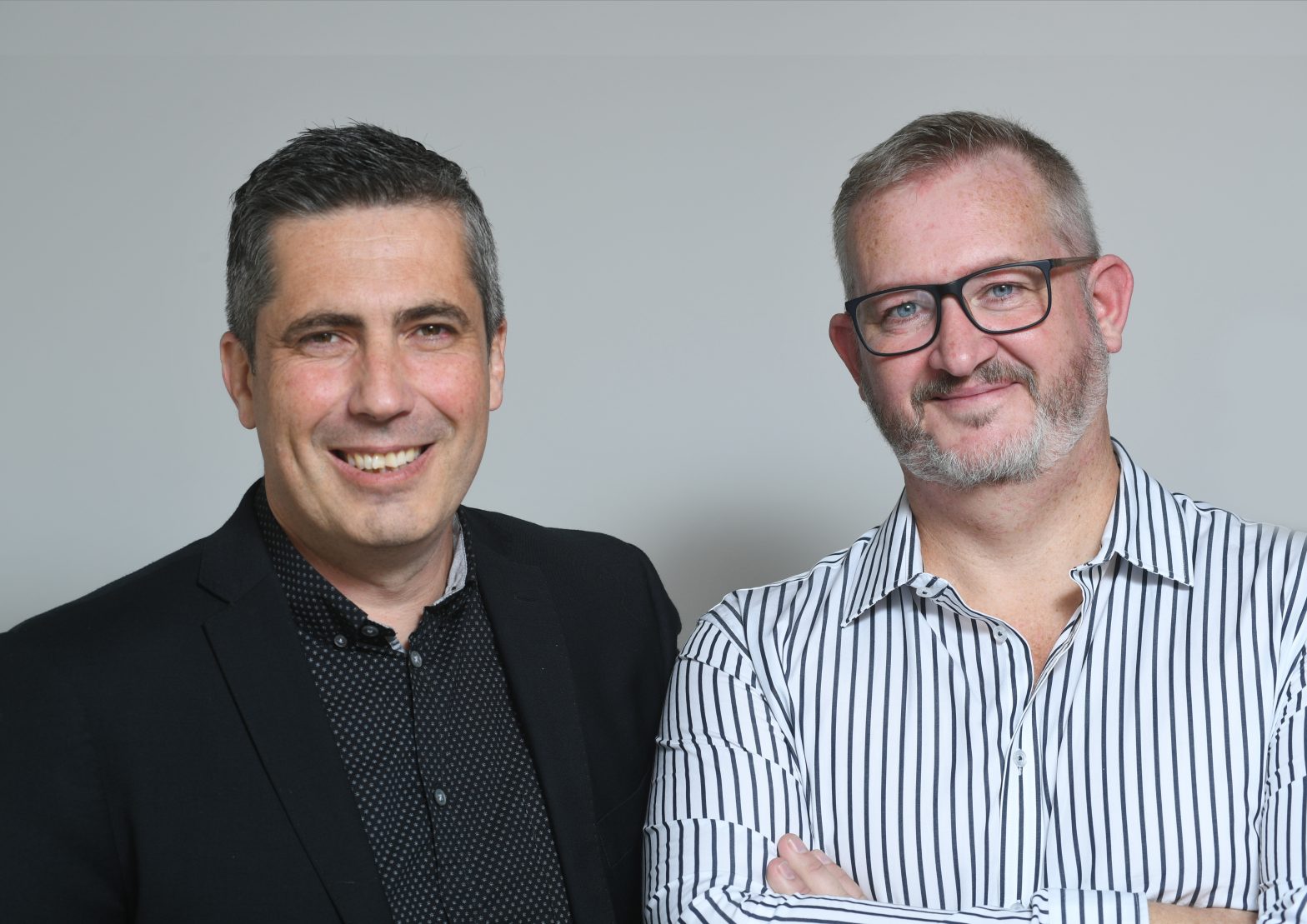 When West Auckland locals, James McGoram and Leon Matthews started Digital Advisor back in 2001, Facebook, YouTube and iPhones hadn't been invented and petrol was $1.20 per litre.
The world of technology has spun a few times since then and access to the web has become universal. The internet has forever changed the way businesses operate and how people communicate.
But what hasn't changed over the last two decades is the enthusiasm James and Leon have for their work. "We still love what we do," says James. "Today's business owners are more ready to invest in their online presence and digital design. We really enjoy bringing our unique combination of technical know-how and creative expertise to each project."
It's all in the name. Digital Advisor help their clients to find technical solutions for their everyday business challenges. Rather than producing "off-the-shelf" websites, James and Leon like to create what they think of as the working machinery of the internet, well-designed business and marketing tools that not only work, but also stand the test of time.
Digital Advisor's most recent projects have focused on creating more engaging user-friendly experiences for their clients and their customers. James describes this as 'increasing the utility of the web' – turning websites from online brochures into key pieces of business infrastructure.
Recent examples include the development of a sophisticated cabinet-making application for Contemporano.com, a state-of-the-art manufacturer based on Auckland's North Shore. This tool allows business customers to track quotes and project details through their online account, and to assemble large, bespoke orders for kitchen cabinetry. These orders are then turned into machine-readable code for use on the factory floor.
Advancements like this can have a hugely positive effect on their client's bottom line, providing an advantage over the competition and increasing productivity.
Closer to home, Digital Advisor has been working with appliance distributor Eurotech Design, located on Rosebank Road. Eurotech imports and distributes world-leading, designer appliance brands to some of the biggest retailers in the marketplace.
"As a wholesaler, Eurotech Design works with multiple retail chains and stores across New Zealand," says managing director Sophia Bristow. "This means dealing with a huge volume of transactions, so having good-quality information and streamlined systems in place is paramount."
Digital Advisor first created a clean, modern design for the company's website, and then went to work synchronising the site's data with Eurotech's MYOB system. This allows Eurotech to have live, up-to-date information about stock levels and incoming shipments which their customers can access at any time.
Says Sophia, "Having synchronised information has been great for our business and has provided an even better experience for our customers."
"Ultimately, that's what it's all about," says James, "helping our clients succeed by creating tools tailored to their business. But it's also important that we help our clients understand the technology, and that's where the 'advising' part of our name comes in."
Says Leon, "We love to demystify technology, and nothing makes us happier than seeing one of our sites or applications working successfully for a client."
Over the years Digital Advisor has built up a strong team of talented and trusted contractors, with experience in photography, film and video production, copywriting, marketing, and social media – virtually a one-stop-shop for any business wanting to boost their online presence.
Outside of work, James is on the board of several non-profit organisations, including Rare Disorders NZ, who advocate for equitable health treatment for the 300,000 Kiwis living with a rare disorder. But for a bit of fun and to let off steam, James teaches Hapkido, a Korean martial art of self-defence, to adults and children at Kingsland Martial Arts.
Born and raised in West Auckland, James now lives in Avondale with his wife Tawnee and their two teenage daughters, while Leon moved into the Waterview area almost a decade ago when he snapped up an empty section and built a unique low-energy eco-house. He and his wife Alyson have raised their two kids in the area and have been actively involved with their local school and community café. Leon has a passion for electronics, and in his rare spare time, you'll find him in his happy place, designing and building projects in his workshop overlooking Heron Park.