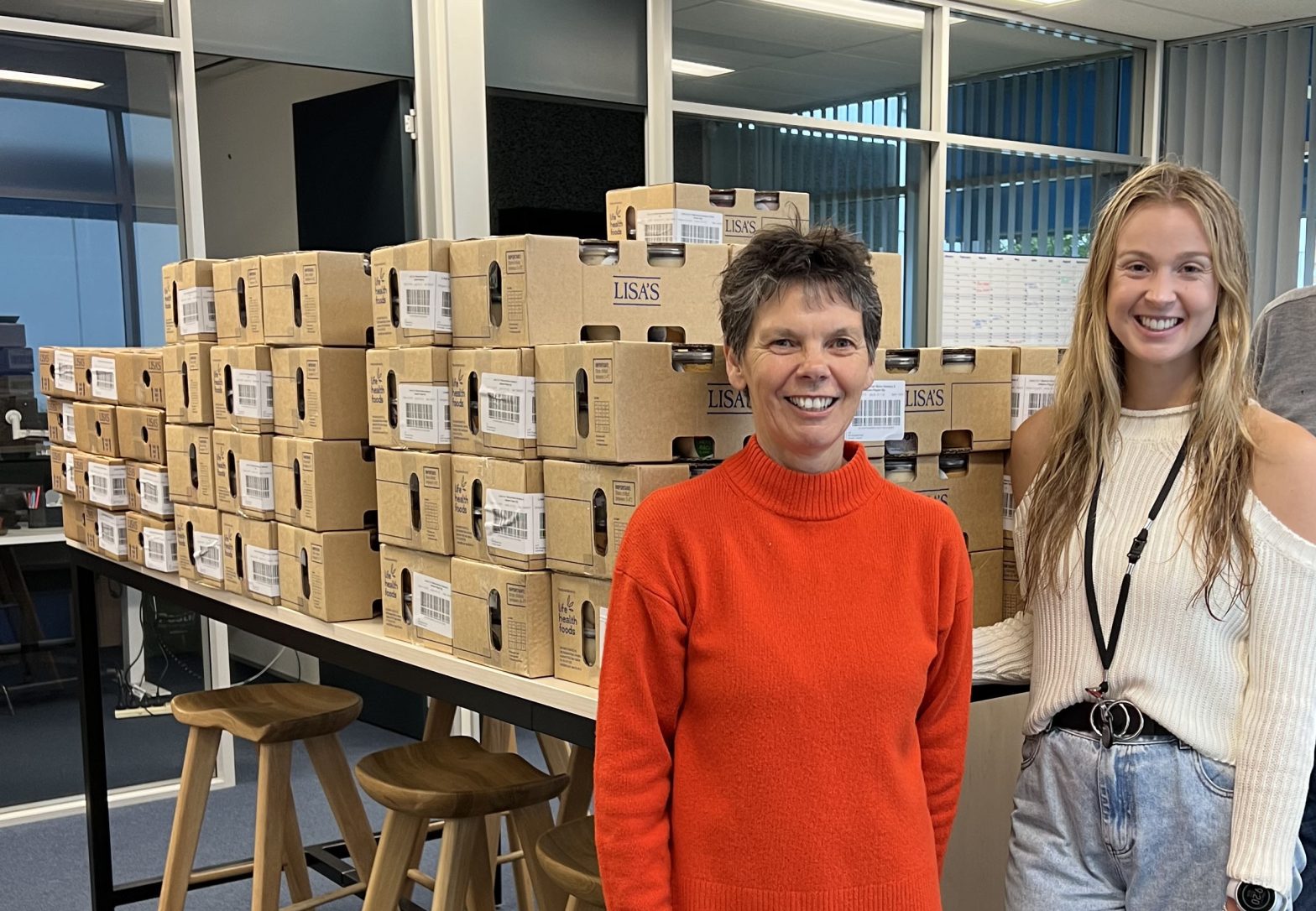 It is always nice when you receive something for FREE and especially when it is unexpected.
On Tuesday 8th of November 2022, RBA staff distributed Lisa Hummus samples out to our Rosebank business employees thanks to the generosity of Life Health Foods down here in Rosebank Road.
Recipients received a combination of two new Lisa's 2 in 1 combination dips along with a pesto dip. With 1200 pottles at our disposal there was no shortage of willing partakers. The feedback responses were filled with gratitude, surprise, and very positive feedback.
Life Health Foods – thank you for reaching out to us.