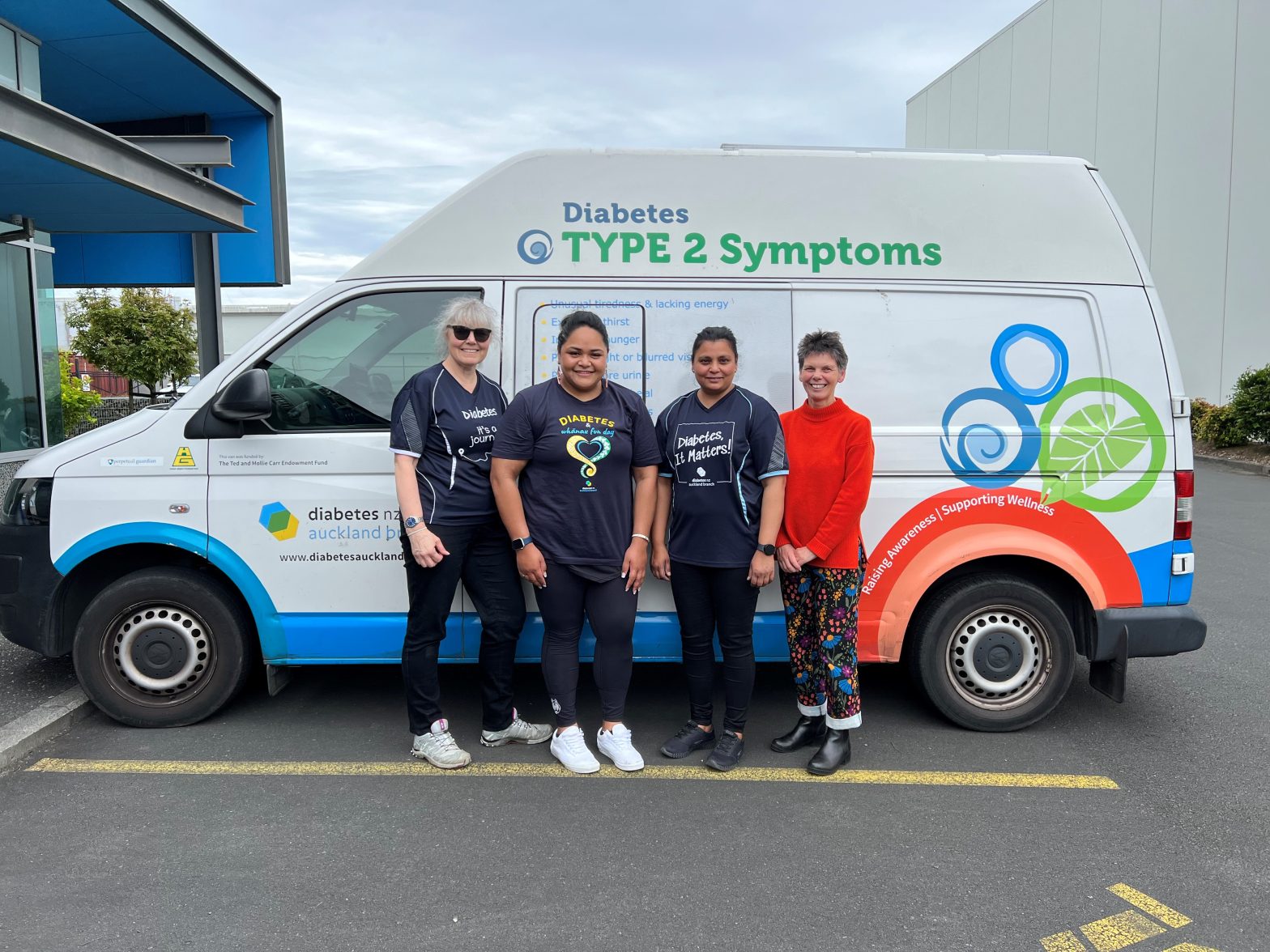 Diabetes Awareness – 29th Nov 2022 –If you weren't aware November was Diabetes Action Month and the RBA was keen to work with Diabetes NZ to promote and motivate people to take action for our country's largest and fastest-growing condition.
The HbA1c test measures your average blood glucose over the previous 8 to 12 weeks and gives an indication of your long-term blood glucose control. This test is used as a screening test to identify diabetes.
Diabetes NZ bought their van and two testers down to Rosebank to do comprehensive testing for our Rosebank business employees. We were fully booked and could have done with another day.
Of the 37 people that were tested, nine were found with abnormal results – which is quite a low percentage (24% or 1 in 4 individuals) compared to the usual community rate, lately (50% or 1 in 2 individuals are testing with an abnormal result).
The Rosebank Wellbeing Collab continues to provide additional options to its ever-expanding toolbox to enhance the well-being of our Rosebank businesses and their employees.