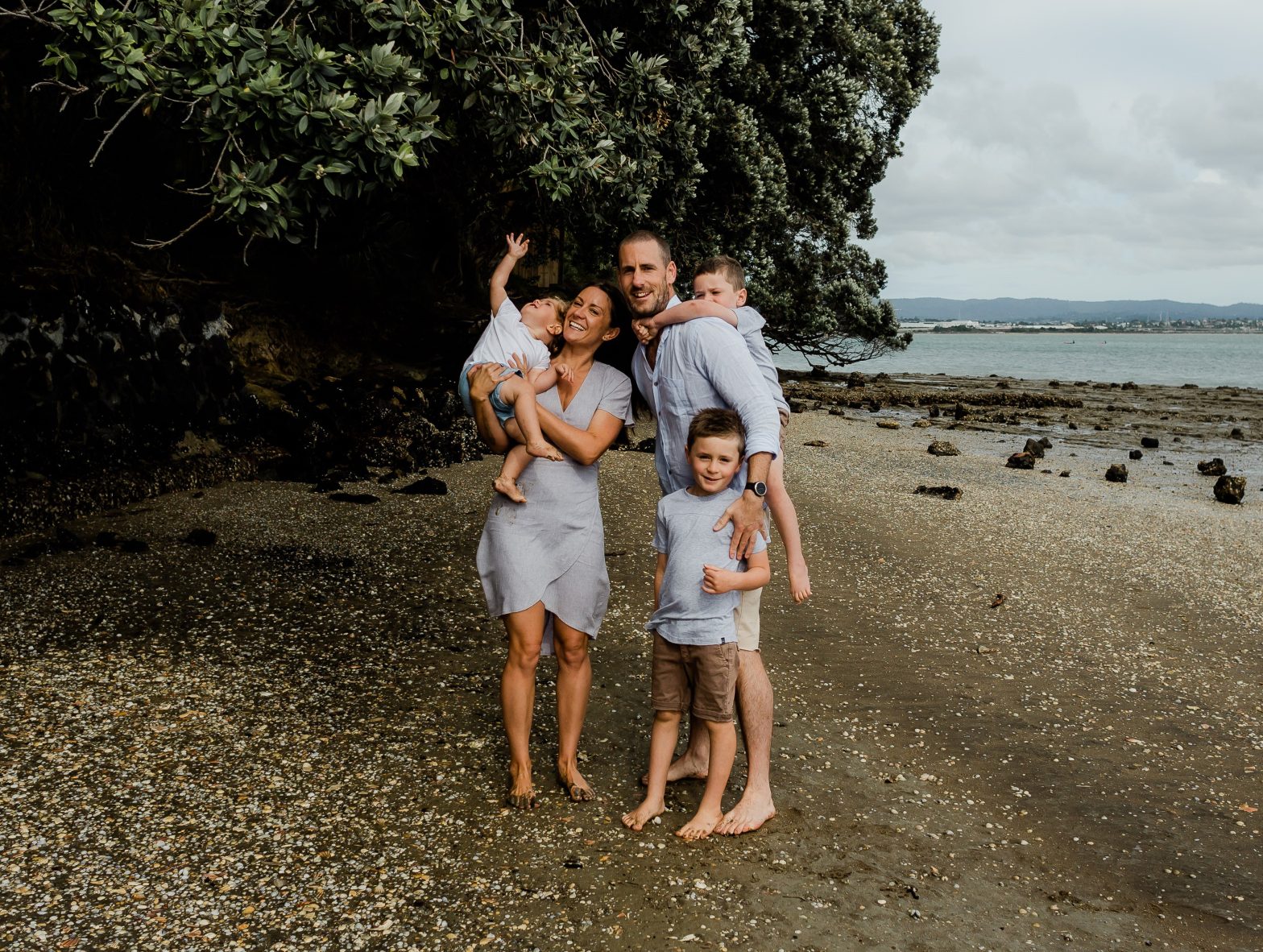 New Zealand's largest, full-service real estate agency says the recent strategic appointment of key personnel for its West Auckland operations is indicative of the region's huge growth potential.
Bayleys has recently promoted 38 year old Brendan Graves to a dual role managing the residential and commercial arms of its NorthWest operations. As one of Bayleys youngest branch managers, Graves previously spent nearly a decade at Bayleys' Central Auckland headquarters; most recently as lead director of its office leasing team. In his capacity as dual manager Graves oversees the operation of two West Auckland branches.
The NorthWest office at the Northwest Shopping Centre houses its growing commercial and industrial team with a residential salesforce whilst Kumeu is a satellite branch focused purely on the residential and lifestyle sectors. "With my head previously in commercial operations I've built a depth of understanding about the residential business – which is so dynamic given the huge expansion opportunities here in the west," Graves says.
An avid outdoorsman, Graves enjoys the western beaches and mountain biking in the Riverhead Forest with his partner Teri and three children, noting the healthy connection to the outdoors as a key drawcard attracting new residents west. He is enthusiastic about growing Bayleys' presence in the region, pointing to the scope of planned works as an indication of the high-level investment taking place. "Everything modern residents need is currently or will be right here, and the addition of international retail giants like Costco shows that international investors have recognised that potential also.
"Commercial opportunities are consistently emerging from the creation of new master-planned communities – and it's exciting to see new great urban design principles exhibited across residential, commercial and industrial spaces," he adds. When quizzed on what the remainder of the year looks like for the industry Graves is quick to recognise that market fundamentals have shifted. "It's going to be tougher, there are no two ways about it, but we have a really robust strategy in place to continue to deliver results."
Graves says Bayleys have implemented a strong program of strategic recruitment for its commercial and industrial operations which will compliment a growing suite of market-leading innovation. "Value-added initiatives including a new in-house data and insights team to help us to stay at the cutting edge of market movements, so we are always providing clients and customers with the most accurate information to enable informed decision-making."
Perhaps most importantly, he says, the business continues to build a solid culture that attracts leading industry talent. "At the end of the day Bayleys is a Kiwi-run, family business and that's the core foundation for us, that sense of family and support which enables our people to thrive, succeed and continue to lead the market," he adds.
Get in touch with Brendan, your local NorthWest specialist.


Brendan Graves
General Manager – Northwest Auckland
021 164 7422 | [email protected]
Roundabout Magazine
This article was published in Roundabout Magazine Issue 190 (October 2022).