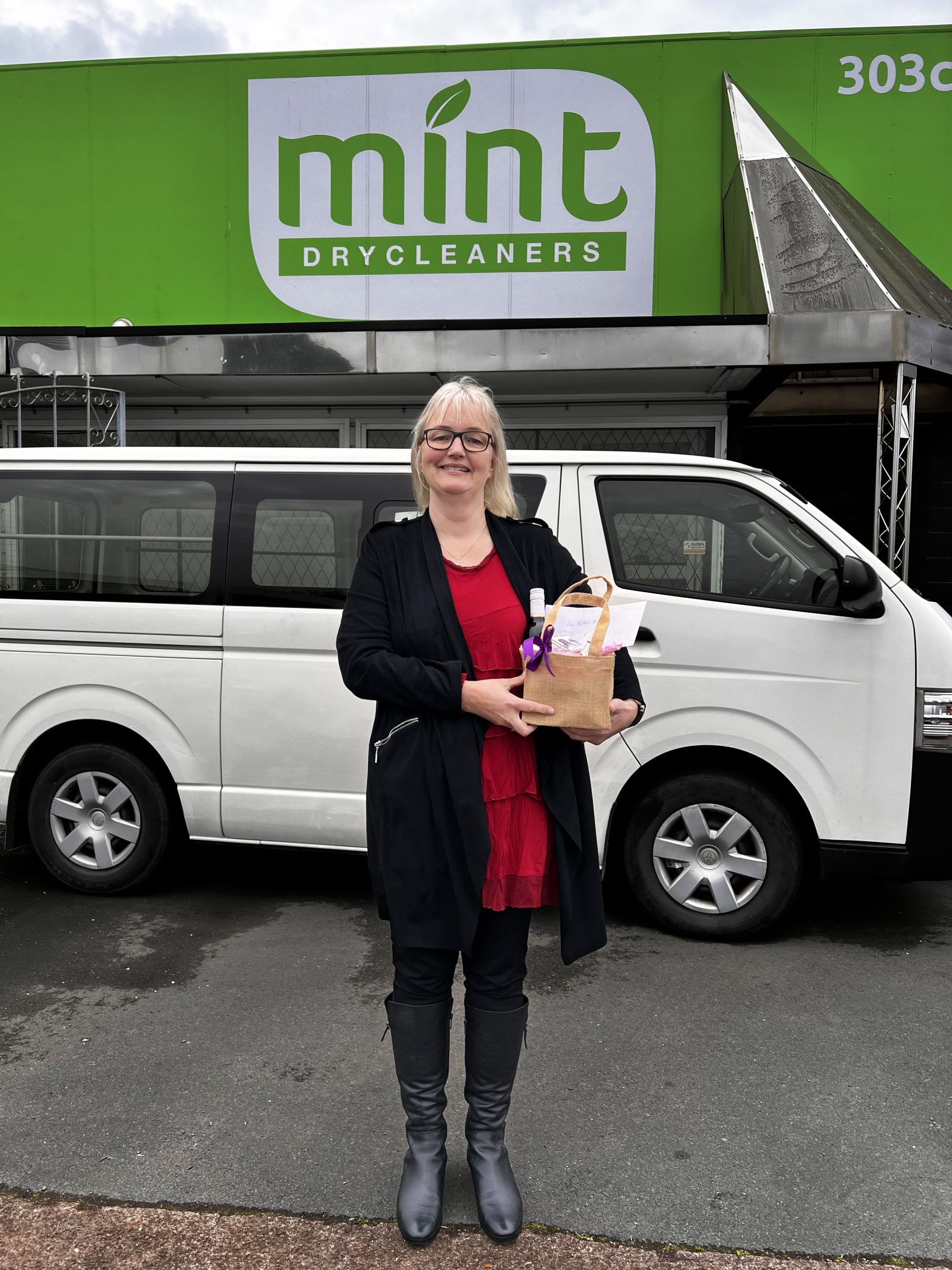 As you sit eating your lunch do you take in your lunchroom surroundings? Does your business currently have a sustainability plan in place? What is happening to the banana skin along with other organic food waste that your staff are discharging into landfill bins? By 2030 Auckland Council's aim is to require all Residential and Business food scraps to be separated from general waste.
A residential food scraps collection trial is currently underway in urban Papakura and selected streets in Takapuna, Northcote, and Milford.
But no trial or collection service is currently proposed for businesses or multi-unit living (i.e. Apartment complexes, and retirement villages).
You may be asking why this is a problem?
Food scraps currently represent just under 50% of current waste going to landfill in Auckland. Organic material decomposing in the landfill without oxygen is what causes methane gas, a greenhouse gas that is way more potent than carbon dioxide.
We need to find options to divert our food scraps from the waste stream, and where possible, turn this waste into a usable resource.
The Rosebank Business Association in conjunction with EcoMatters is interested to know what our local Rosebank businesses do with their food scraps and sent out a survey (18-22 July) to lift the lid on this perishable topic. Results showed that 92% of food waste was from the staff lunchroom with 92% of that food waste being leftovers consisting of 40% vegetable scraps, 44% coffee grounds, and the remaining percentage a mixture of foods. The survey wanted to know how much waste was produced along with what was the end destination and when looking at the results it was clear to see that a high percentage of food waste is eventually ending up in the landfill.
What was pleasing to see was that out of all the businesses that replied to the survey, 44% were interested in having a food waste audit done on their business.