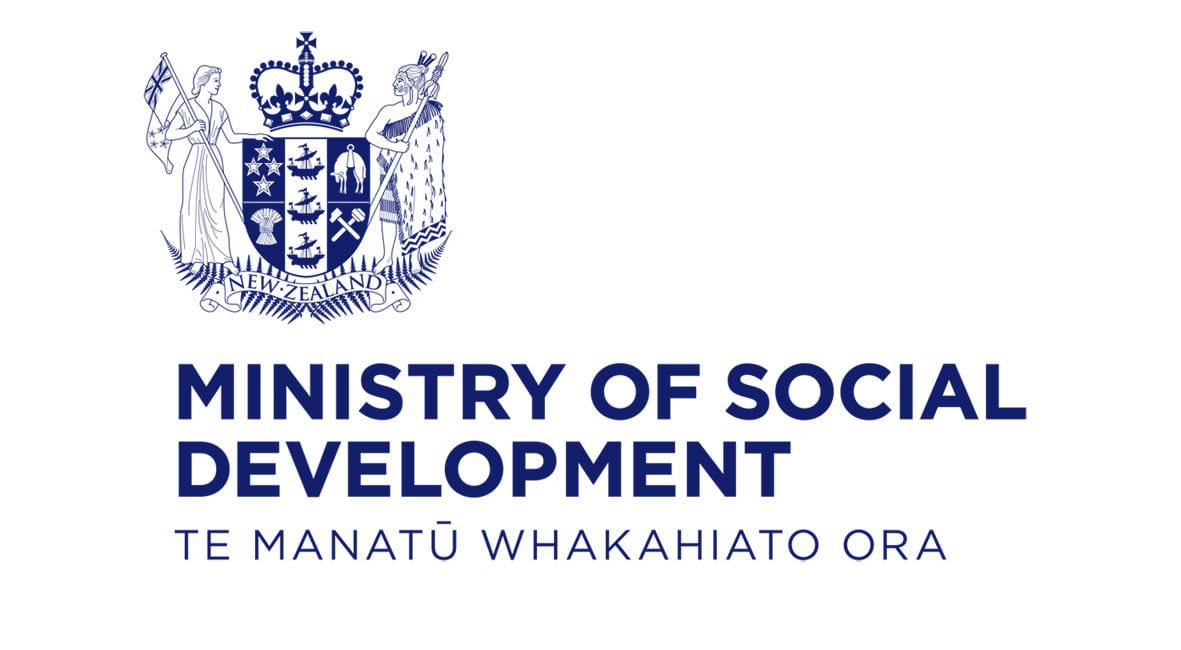 An update on Wage Subsidy support from the Ministry of Social Development is outlined below:
The COVID-19 Wage Subsidy August 2021 #5 closes tomorrow, Thursday 28th October, at 11.59 pm.
Applications for a sixth round of the COVID-19 Wage Subsidy payment will open at 9.00am, 29th October 2021 and will close at 11.59pm, Thursday 11th November 2021.
To ensure payments are processed as quickly as possible, it's very important the information provided in the application matches that held by Inland Revenue. If the information doesn't match, it may delay the processing of an application. You will need to check the eligibility criteria and make a new declaration.
Find out more about COVID-19 Wage Subsidy 2021 #6 at https://www.workandincome.govt.nz/covid-19/wage-subsidy/index.html