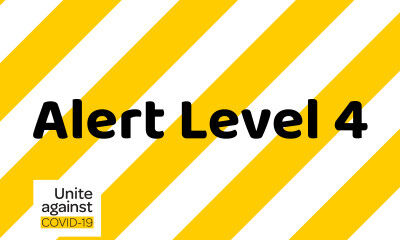 The Wage Subsidy is paid in in two-week amounts, with a new application needed for each round. Applications for the second round – Wage Subsidy #2 – opened at 9:00 am on 3 September.
Businesses that applied for the initial Wage Subsidy August 2021 payment and who meet all the eligibility criteria for Wage Subsidy #2, can apply for another wage subsidy payment two weeks after their previous application. (Early applications can't be accepted as each payment is for two weeks.)
To ensure payments are processed as quickly as possible, it's very important the information provided in the application matches that held by Inland Revenue. If the information doesn't match, it may delay the processing of an application.
Wage Subsidy free-phone number
If you would like to talk to someone about a Wage Subsidy application, you can call the free-phone line 0800 40 80 40
Wage Subsidy #2 information in other languages
Wage Subsidy #2 factsheets are available in other languages, including Te Reo Māori, Chinese, Korean, Cook Island Māori, Fijian, Niuean, Samoan, Tokelauan and Tuvaluan. You can find this information on the Work and Income website COVID-19 Wage Subsidy August 2021 – Work and Income