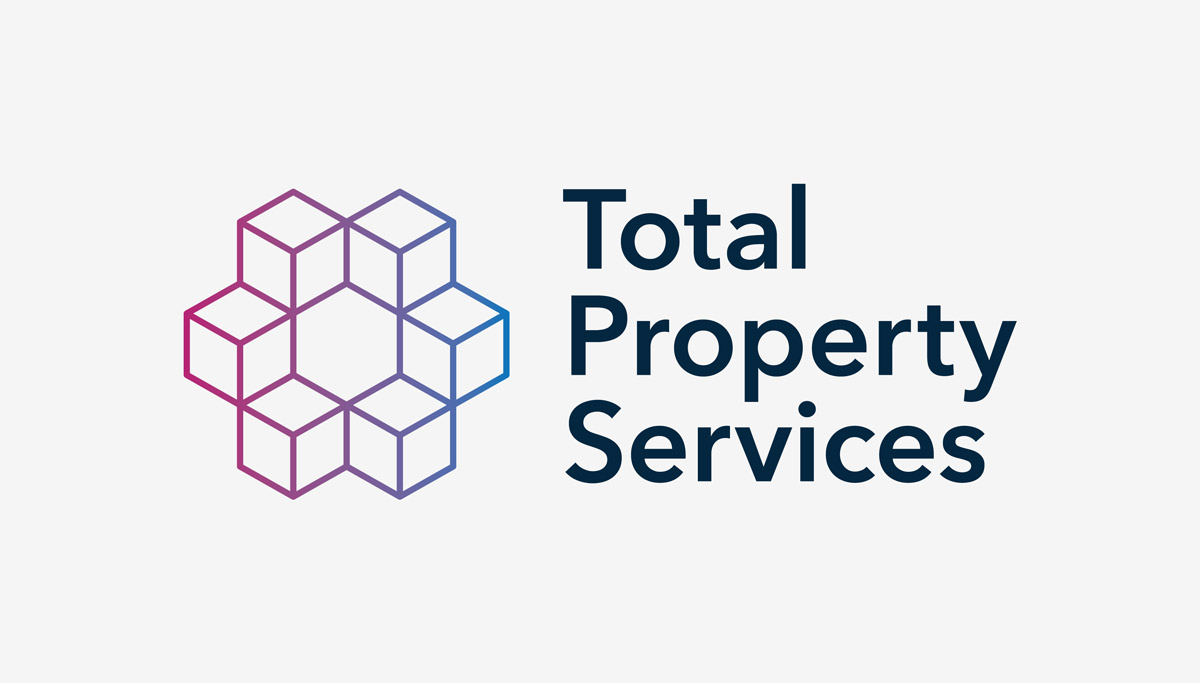 We are pleased to announce that Foundation One and their skilled tradespeople are joining TPS as 'TPS Foundation One' – opening up a bright future of opportunities and growth for our maintenance and building offerings.
The integration allows us to deepen and grow our services to include full refurbishment, HVAC / Air Conditioning, Passive Fire protection solutions and larger building projects across greater Auckland with plans to expand further across New Zealand in the next few years.
TPS Founder Glen Gordon, and Foundation One Founder Daniel Nixon have known each other over 15 years in the industry and previously worked as supplier / client. The shared values between the two organisations and drive to deliver client results creates a huge potential for these two companies to join and continue to offer the one stop shop for our combined client bases.
Daniel will remain in the company joining TPS Directors to help guide the integration and continue growing the business, and is excited about the next growth stage. In light of the challenges of 2021, it's exciting to have two Rosebank Road Kiwi-owned businesses joining forces.
This integration will not affect existing services or management structures and all staff continue on under the TPS Group banner.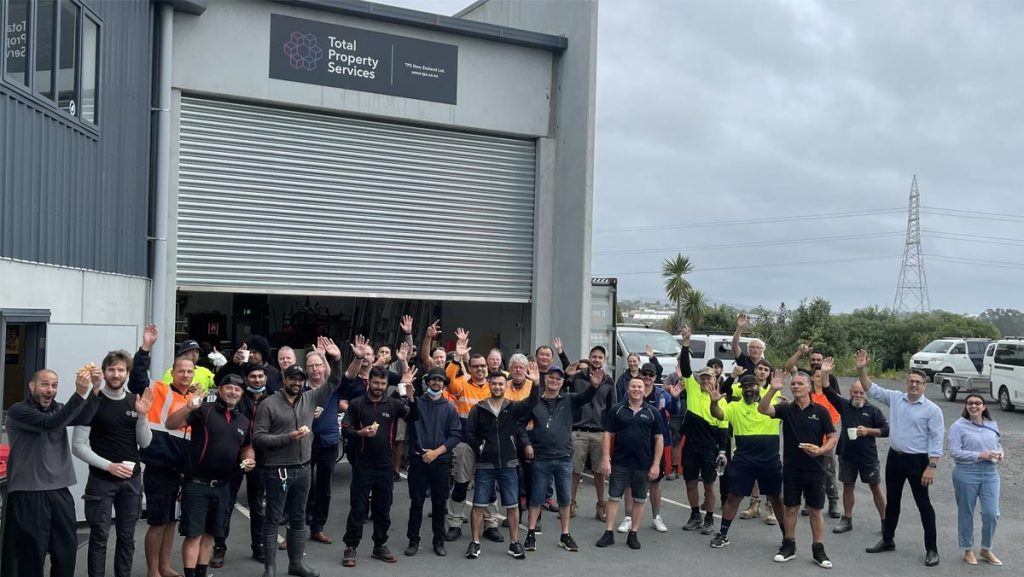 For all your Commercial Property Needs, let us Take Care Of Business
Commercial Cleaning
Specialist Cleaning
Height Access
Exterior Cleaning
Handyperson & Maintenance
Electrical
Painting
Plumbing
Refurbishment
HVAC / Air Conditioning
Passive Fire
and more….
Book your services now
We have a large pipeline of work and are experiencing material shortages so talk to us today about booking in your property needs.