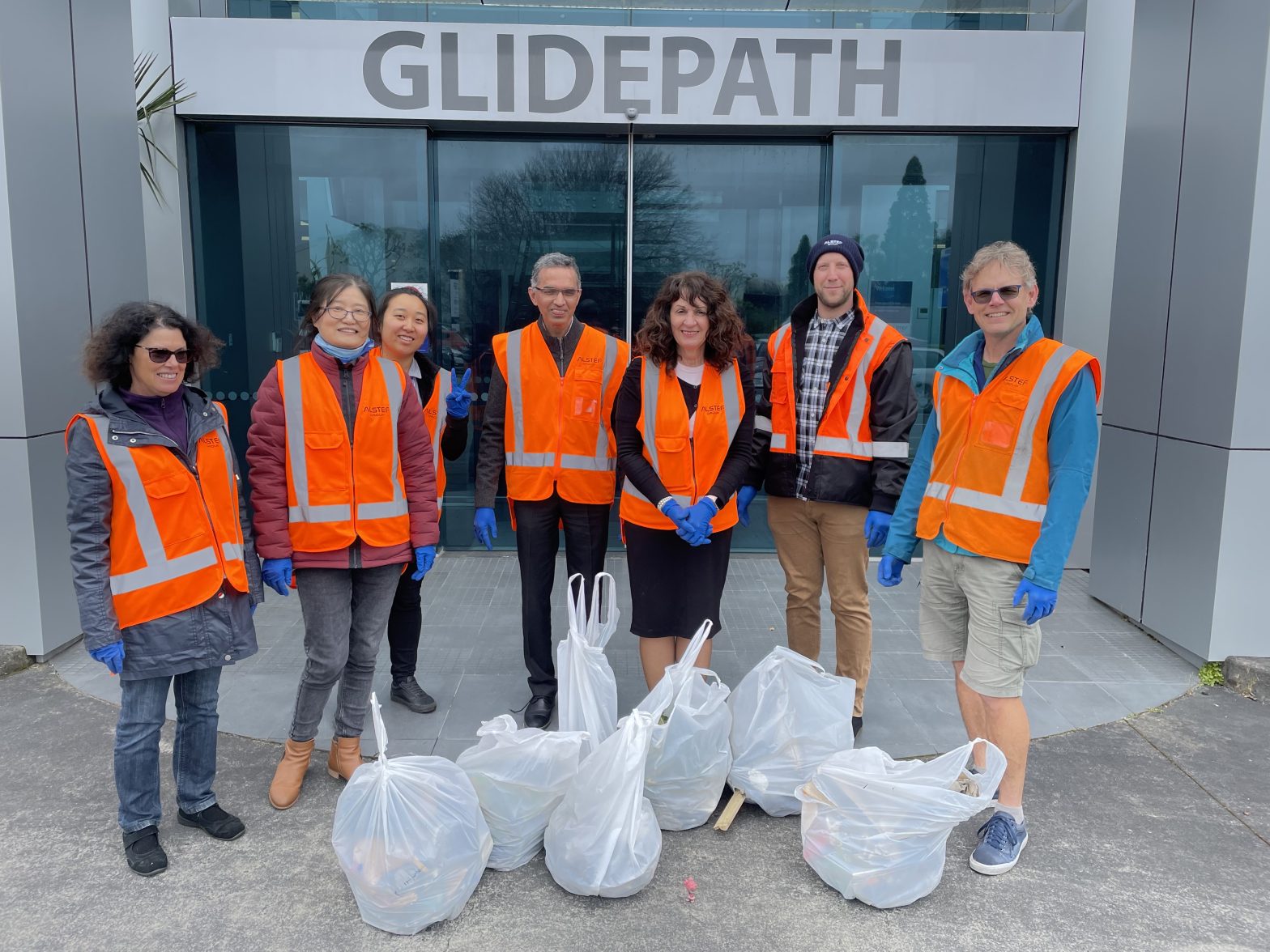 On the 5th of October 2022, the RBA instigated the 'Be a Tidy Rosebank Kiwi' drive to raise awareness for our surrounding Rosebank area along with encouraging our local employees to dispose of their waste responsibly.
With slogans like 'let's tidy up our front yard, and 'take pride in our Rosebank community', the RBA's aim is to work collaboratively with our business neighbours to help change behaviour as we endeavour to make Rosebank a safer, cleaner, smarter business community.
An unexpected surprise was the notification from Rosebank businesses that they were choosing to pick up litter as part of Mental Health Awareness Week (reconnecting with your community).