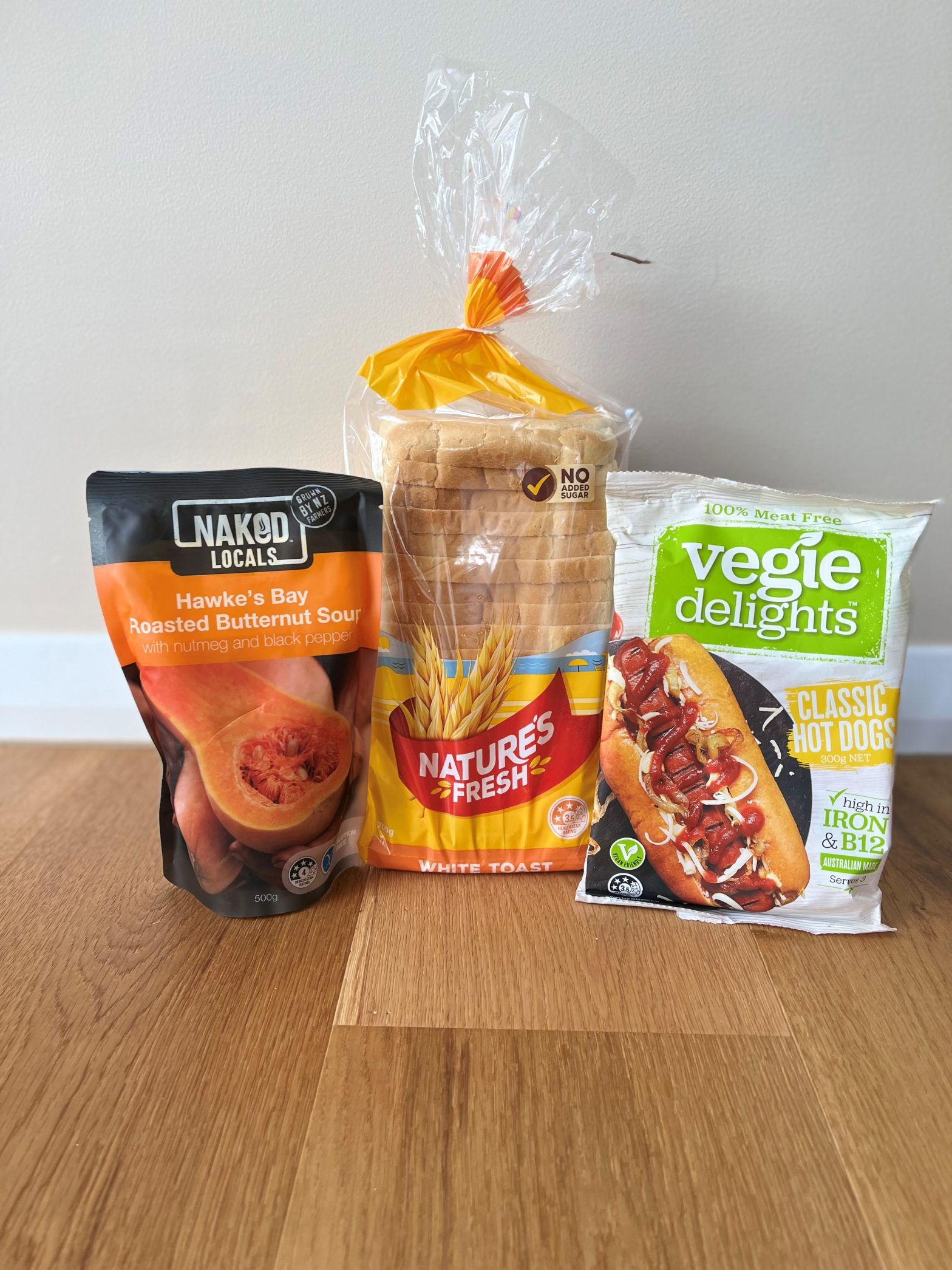 'All' is such a small word, yet its connotations encompass everything.
The Rosebank Business Association (RBA) lives this word daily as we strive to be the voice of/and on behalf of all of our Rosebank business district.
Nothing gives us more pleasure than giving back to our Rosebank businesses and the FTEs that work in our Rosebank area.
At the beginning of August, we did just that with the personal delivery by the RBA team of our 'Winter Warming Goodie Packs'. These consisted of 2 x Naked Locals Roasted Butternut Soups, 1 x vegie delights classic hot dogs, and a loaf of bread which was distributed to all our Rosebank businesses. We even had a few leftovers to be able to give to Avondale College, Avondale Police, and I Love Avondale to distribute to needy local families.
It was fantastic to see the reactions of our business recipients and it is a known fact that gifts lift morale. Why is this important? Because high morale produces effectiveness, low morale produces a lack of efficiency. The RBA just wanted to remind all our Rosebank businesses and their employees that although this gesture had the intent of warming our Rosebank community from the inside out, the true worth is that you all matter.
We would like to take this opportunity to thank Phanus Stapelberg and the staff at Life Health Foods NZ, who made life very easy by helping organize the soup and hot dogs as well as Stefan Crooks from Westie Foods Ltd with the bread.