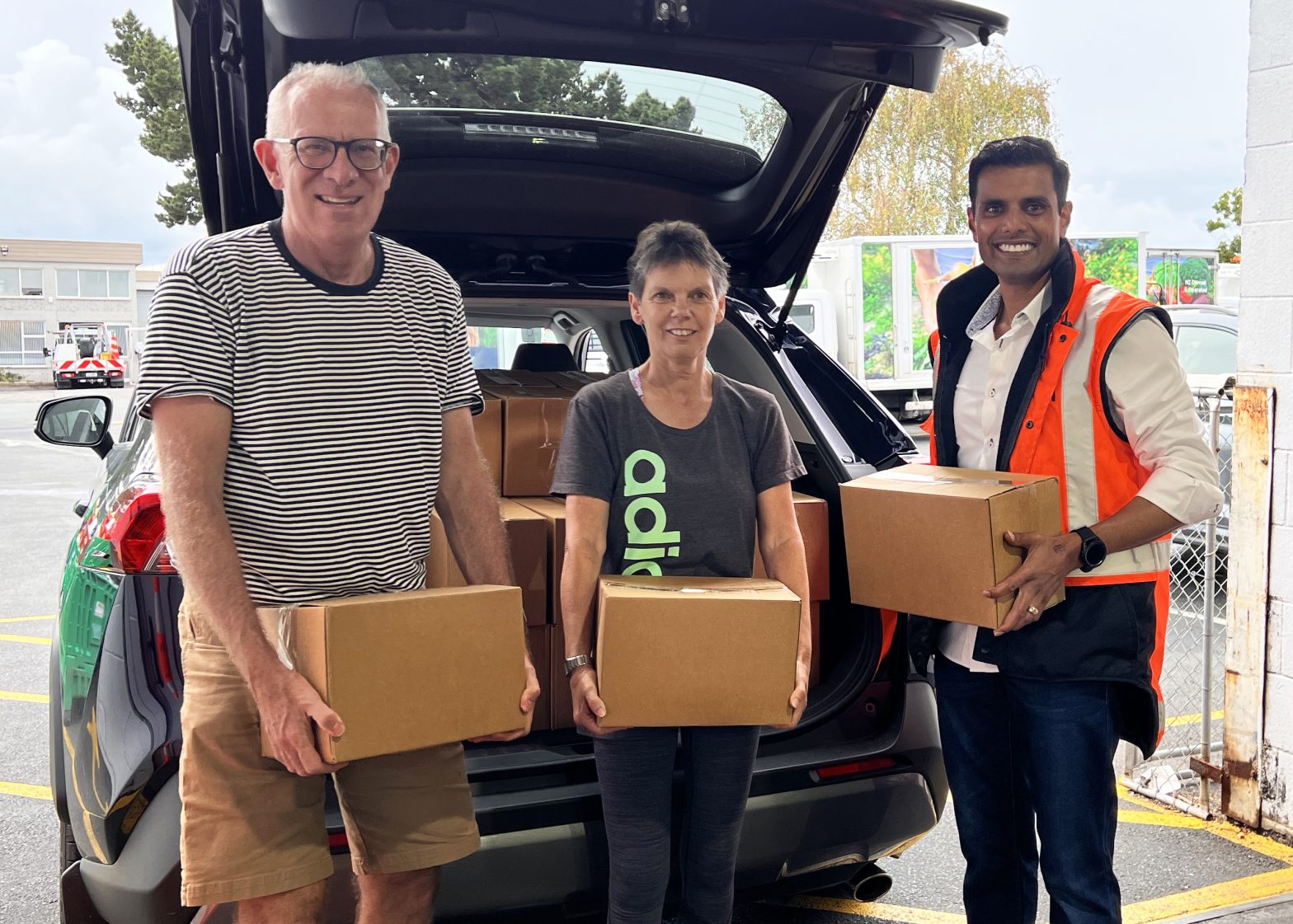 The RBA like every other business in Rosebank has been affected in one way or another by the effects of the pandemic and what better way to show our local businesses that we are here for them and that we care about their business and their people, than by way of a Fruit Care Pack.
Between Tuesday 12th and Thursday 14th of April, with the help of local businesses BidFood and Chevalier Produce, fruit packs containing a variety of in-season fruit were compiled and the RBA team of Phil, Kim, and Anouschka, rolled up their sleeves and delivered 600 fruit packs to each of our Rosebank businesses where possible. Leftover packs were divided between our three local schools, and it was also nice to be able to hand a few over to our two local charities FairFood and the Village Community Trust. Feedback was immediate and heartwarming as local businesses responded with gratitude and appreciation for our caring deed
Roundabout Magazine
This article was published in Roundabout Magazine Issue 185 (May 2022).