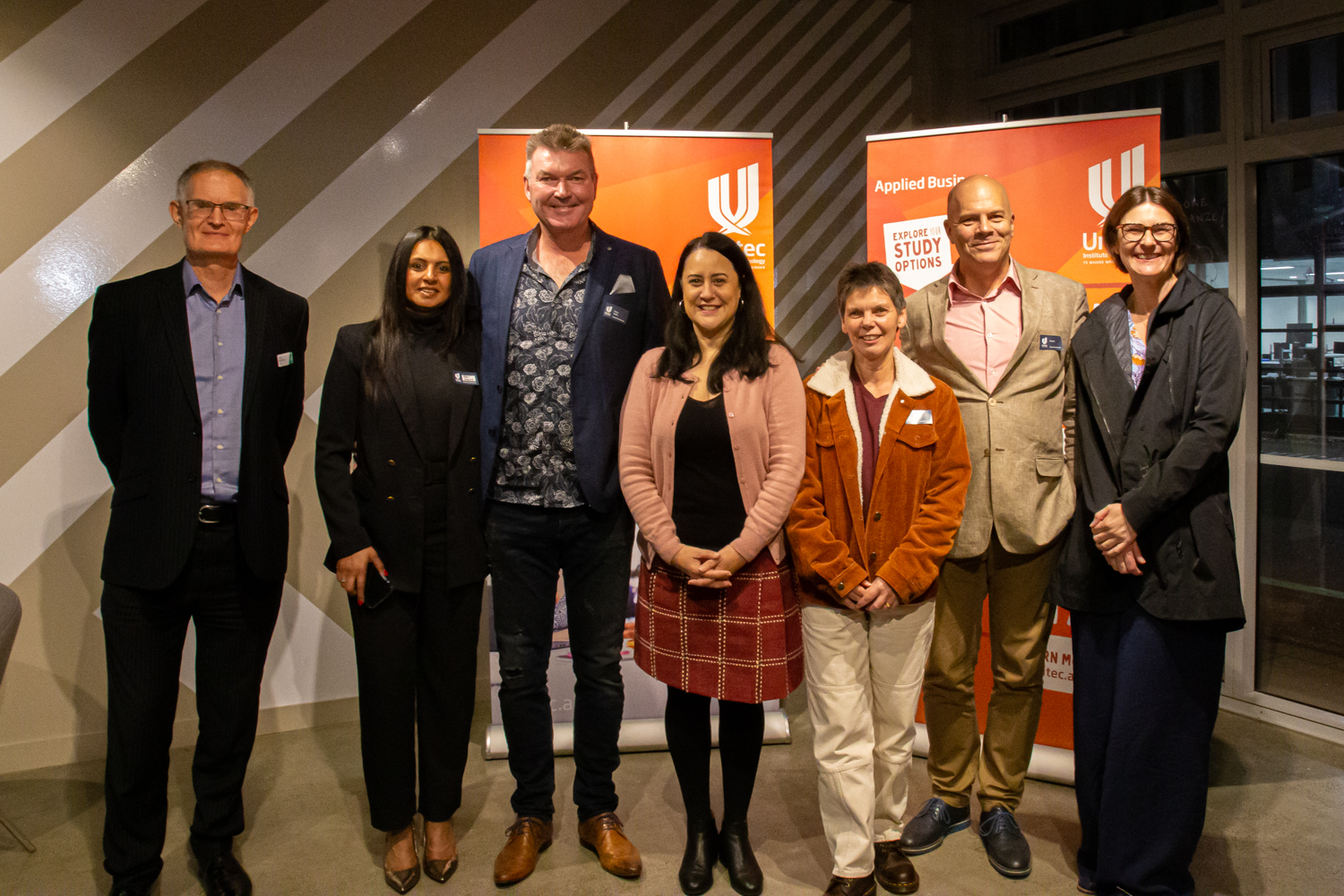 Over the past months, Unitec students have helped local businesses with developing marketing communications, web analytics, and leadership analysis. These activities are all part of the applied learning that takes place at Unitec. It is through applied learning that students become more work-ready when they graduate – they learn the theory and then have meaningful opportunities to apply what they've learned with actual businesses with real problems that need to be solved. This is proving to be a win-win situation for students and businesses alike. A few notable examples are as follows.
Arrow Beauty was the recipient of most student projects. From undergraduate students, Arrow received a technical SEO audit, a 3-week Google Ads campaign, and a social media marketing plan. Postgraduate students ran a 3-week online advertising campaign and developed a tailor-made web analytics dashboard to measure the success previous activities had generated.
We gained enormous insight into the world of social media for our Business and received a comprehensive Report from the Students. It has certainly proven to be a highly successful relationship thus far and I would encourage other SMEs from around the RBBA to seriously consider supporting Unitec with their Applied Learning programs. – Peter Willis (Director)
Triquestra, a leader in cloud-based unified commerce worked with postgraduate students in the Inbound Marketing class to develop their Inbound capabilities which included buyer persona development, buyer journey and content mapping, and an inbound campaign plan for lead generation. Triquestra also worked with the postgraduate online advertising course to run a 3-week LinkedIn advertising campaign for lead generation.
Triquestra were super impressed by how much work the students put into understanding our business, and the real improvements they delivered in our digital marketing strategy. We highly recommend engaging in this awesome program. – Kelly Brown (CEO)
The Integrated Marketing Communications class joined forces with the Digital Marketing class to help Intelligent Environments with a marketing communications plan with a significant digital component. Nikki Harris was outstanding in her generosity with the students, presenting them with an excellent marketing brief and then valuable feedback at the students end of semester presentations.
A group of Unitec's marketing students worked with us to formulate a marketing plan for the "smart home packages" we will soon be releasing, and also to put together a plan for digital marketing to promote this new product range.
It was a very interesting process, and we certainly gained new insights which we will seek to use in our marketing going forward. – Nikki Harris (Director/Owner)
This was the first time that the RBA has collaborated with the School of Applied Business at Unitec, and it proved to be a successful collaboration. The RBA is continuing to support this initiative in the coming semester, where several businesses have already put their hands up to be involved. Thanks to all the volunteer businesses for their spirit of generosity.