About this business
TWR Media is a multimedia business that operates across digital and print platforms, producing content for many well-known (and not-so-well-known) clients across New Zealand.
Based in Auckland, TWR Media produces video content, written content, contract publishing services, as well as running the three long-established buy-sell websites Deals on Wheels, Farm Trader, and Trade-A-Boat NZ.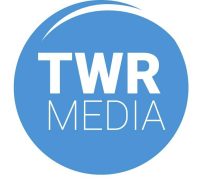 RBA Partner
TWR Media is an official Partner of the Rosebank Business Association. Read about RBA Partners.