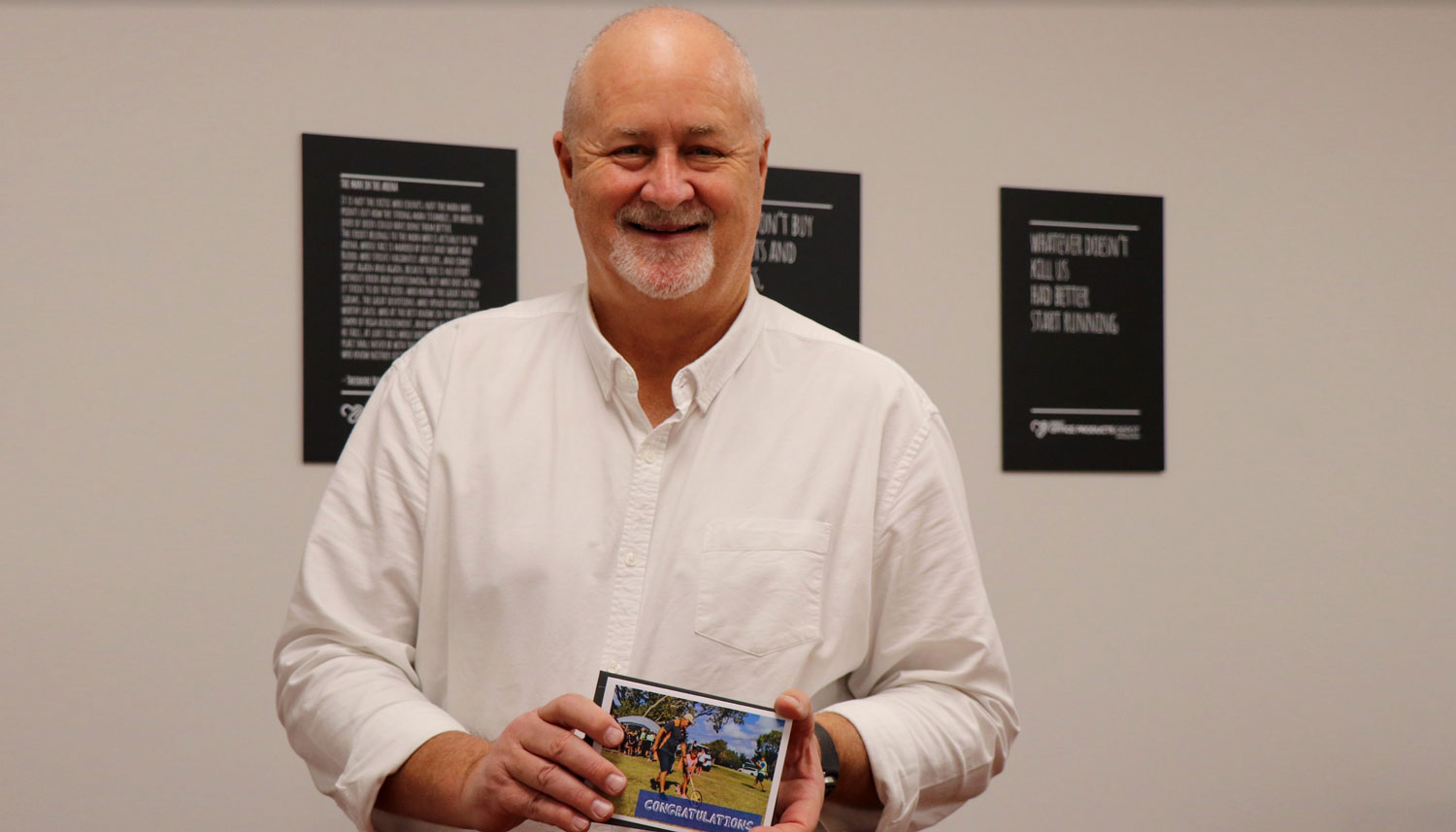 It's always good to get a gauge on where you sit and what you can improve on, and what better way to do this than put out a survey.
So, for six weeks between June & July 2021 we asked our Rosebank workers a range of questions about their wellbeing at work. The good news is that overall, 71% of the respondents believe their workplace does enough to support their wellbeing in Rosebank.
The results from the 1st Rosebank wellbeing survey have found most employees in the business community prefer greater work life balance, supportive management styles and better workplace culture.
Work life balance was more important to wellbeing for team members whereas having supportive management was more important to middle managers.
Approximately 154 responses were collected across a wide range of industries, with one-half in the four dominant industry types of Manufacturing, Wholesale Trade, Construction and Other Services.
"The three leading causes of stress in the business community is excessive workloads, negativity and poor communication within workplaces. These are broad categories and need to be drilled down to find the root causes so that workplaces and leaders can properly address them", says Zaynel Sushil from Healthy Families Waitākere.
"We wanted to know what things are really affecting employee health and wellbeing, we've been through a lot with COVID 19 lockdowns so this survey was timely and a good way for us to check in and see how the RBA could support its members."
"Understanding the main stress factors in the community gives us an opportunity to find new and innovative ways to address them" says Kim Watts Executive Engagement Manager of the RBA.
The final insights report will be launched at a workshop planned for Tuesday 21st September. Business leaders and employees are welcome to register their interest to attend this event through this click or by getting in touch with Kim directly via [email protected].
All participants had the opportunity to enter a draw with the lucky winner of our first Rosebank Wellbeing survey going to David Speedy from Direct Office Products Depot who received a $200 Barkers voucher, well done David.